"There's always money in the banana stand hot dog cart." Might need a bigger cart.
2018:
I'm usually happy for any decent new sci fi entry, but that trailer looks bloody awful.
I'd have thought that finding out Hal was involved would have Puthoff the establishment.
46, apparently; so he's still just a kid.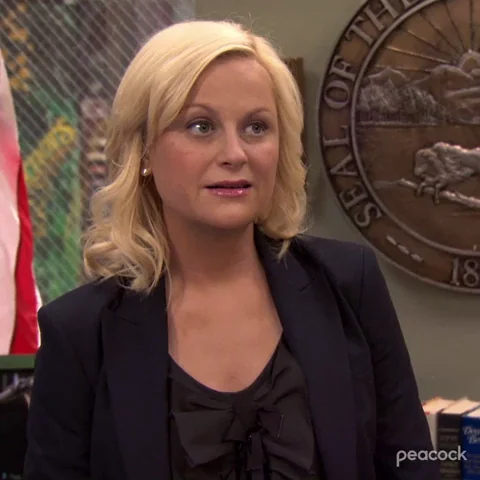 Hey, you canaries… uhhh…BBers. Let me know how the flick turns out.
I think we need a new catchphrase for go nowhere trailers composed solely of intense music and vague dialogue.
"what do we do?"
"I don't know"
"I don't wanna die!"
and so on…
Just what is it that you want to do?
Well, we wanna be free, we wanna be free to do what we wanna do
And we wanna get loaded and we wanna have a good time
And that's what we're gonna do (away baby, let's go)
We're gonna have a good time, we're gonna have a party
This topic was automatically closed after 5 days. New replies are no longer allowed.