Oh you just wait; "Center Normalized News" (and its cunning acronym with it) will slowly lose ratings to another cable "news" network which blindly extolls the views of the barking mad 43% rather than affording any central "normalizing". ("Tonight on news at eleven: Anyone who believes the world is round is a pederast.") It's the balkanization of "information" conduits all the way down, baby!
Their ratings are apparently in the shitter since that Trump townhall. Apparently their prime time shows have come in behind NewsMax more than once. And NewsMax is currently buried in the same cycle of dropped by carriers for low ratings that nuked OANN.
CNN's toilet is overflowing…
Chris Licht is determined to continue with this losing strategy to attract fascist and white supremacist viewers.
I don't know, the first time Fox expresses any enthusiasm for DeSantis, or even says something nice about his wife, trump will have another baby fit and, seeing how pitifully ONAN and Newshax are doing, seize the moment.
It's kind of already happening. A Grey Lady told me so.
mindysan still on vacay?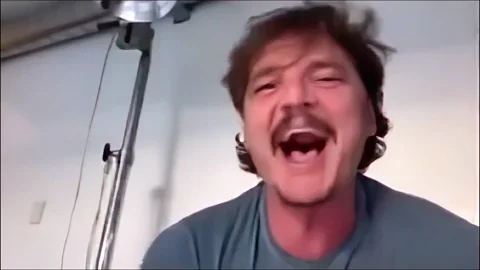 This topic was automatically closed after 5 days. New replies are no longer allowed.