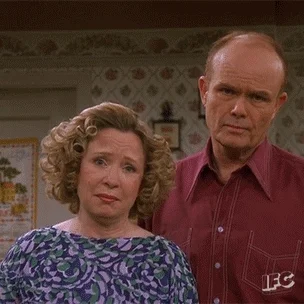 When I hear about stories like this, I have to wonder; is it ignorance? Intoxication? Bull-headed stupidity?
An education about nature learned only from Disney cartoons?
Leave the animals be. Very simple, and yet…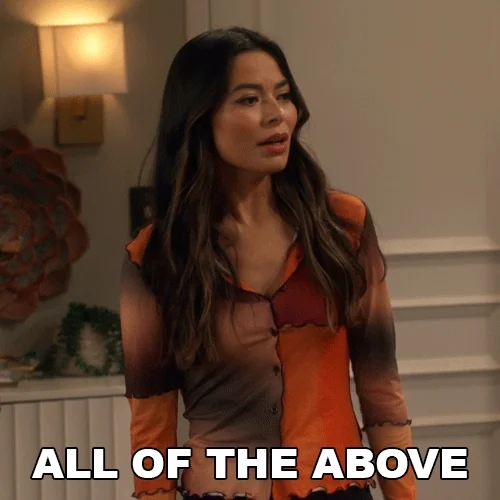 Touch animals at a national park, instant ban.
You can get out of the ban if you can ride a rabid moose.
"moose bites can be very dangerous"
True. A moose bit my sister once.
I continually wonder how people can be so profoundly ignorant about wildlife. I don't remember where I learned such basic morals as "don't kidnap baby animals", it feels like I've always known them. I can only assume school. So maybe these folks were home-schooled. The Christian variety of home schooling with its message of "animals exist solely for humans to exploit" and its fanciful story of Noah's ark lends itself well to this flavor of dumbassery, but with so little of the natural world remaining at this point, I wouldn't be surprised if education in biology and ecology is being given lower priority in general.
Could it be something to do with modern urban humans being totally divorced from nature?
On the internet no one knows I'm a moose. I can't believe these turons are abusing our National Pahks this way. If I wanted to watch stupidity I'd just watch FauxNews.
This topic was automatically closed after 5 days. New replies are no longer allowed.