Wait, wait, wait - Scott made Kubrick's Napoleon?
It's either going to be good or absolutely awful. You don't get middling with Ridley.
What sometimes happens with Ridley is that he tosses off a crappy 2-hour cut for the theaters and then a much better 3-hour movie for home release.
Everyone knows "ish" means +/- 12 years. /s
Yeah it's not such a stretch by Hollywood standards; Ed Harris was already at least a couple years older than Jackson Pollock was at Pollock's time of death when Harris made that biopic in 2000 but still did an amazing job. And that was before digital de-aging was a thing.
Even as a kid seeing Joaquin in Gladiator, I thought that guy could act. Just going to see him in a similar megalomaniacal role would be worth it even if the movie turns out to be like House of Gucci.
Is this the film that will earn Scott an "Oscar" at last?
Yes
No
Another nomination, but no.
Ridley Scott's background is set design and he makes movies look great. Whether they are also watchable depends on the writers and actors.
Yeah, I still felt 36 at 48. I'll be 60 a little over a month and I finally feel my age.
Ustinov recalled how he was cast as Nero in 1949: "An exciting proposition came my way when I was 28 years old. MGM were going to remake Quo Vadis , and I was a candidate for the role of Nero. Arthur Hornblow [Jr] was to be the producer, and I was tested by [the director] John Huston. I threw everything I knew into this test, and to my surprise, John Huston did little to restrain me, encouraging me in confidential whispers to be even madder. Apparently the test was a success, but then the huge machine came to a halt, and the project was postponed for a year. At the end of the year, the producer was Sam Zimbalist and the director Mervyn LeRoy. They also approved my test, but warned me in a wire that I might be found to be a little young for the part. I cabled back that if they postponed again, I might be too old, since Nero died at 31. A second cable from them read 'Historical Research Has Proved You Correct Stop The Part Is Yours'.
He still hits more than he misses, but Robin Hood was one of the worst films I've ever seen. I will always be a little gun-shy.
It's fixed now to 50-ish, but I'm going to be 48 in 19 days and I was all, I'm not 60-ish!
Spielberg is doing that. A 7-part series for HBO.
To be fair, I look at pictures taken, say, before 1968, I'm usually confused if the age of the person depicted is given.
Apparently there is an inverse relationship between time passed since the photo was taken and the perceived age of the person depicted. Even toddlers look like old farts in pictures pre-1900.
Honestly: pic a photo from, say, the 1930s and guess the age of the person in the picture.
I'm sure it will be fine… I'm not sure I'm super interested in glorifying bloody dictators known for conquest, though…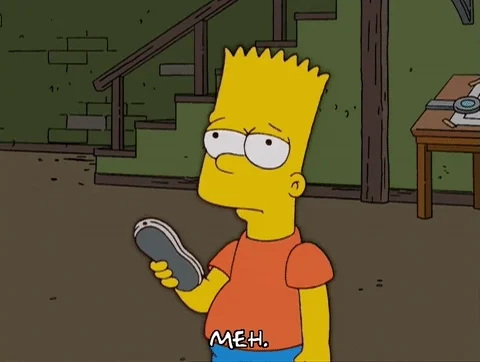 Getting sidetracked here, but I'd like to know more about Canute's psychopathic English wife, whose Wikipedia page doesn't include much overt psychopathy.