Trans folks fending off TERFS after the decision…
One of the pins I wear on a regular basis says "Equal rights for others does not mean fewer rights for you. It's not pie." It's in rotation with my RBG "VOTE, and tell them Ruth sent you" pin.
That is just the sweetest story.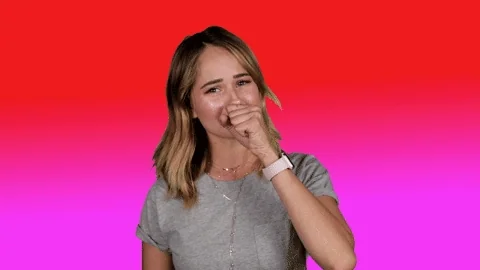 It's going to be the most wholesome trans story of the week for sure.
Awww. What a sweet and lovely story. I'm so happy for the young couple.
I was beginning to feel so down this week after reading or hearing about general craziness in the world. This makes me feel so much better!
Gotta say, I was waiting for that to get ugly. It didn't and I love that. There are good people out there. I need to be reminded of that sometimes.
They are out there, I promise.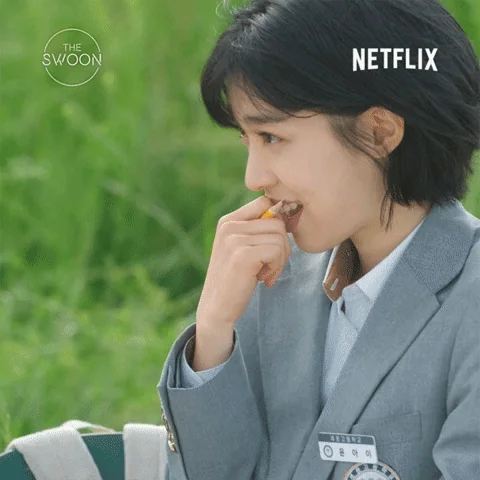 Had to read that several times to make sense.