They aren't saying, "Merry Christmas", Mr Twice Impeached Ex-President; they are saying, "Lock that Orange Fucker up!"
Huckabee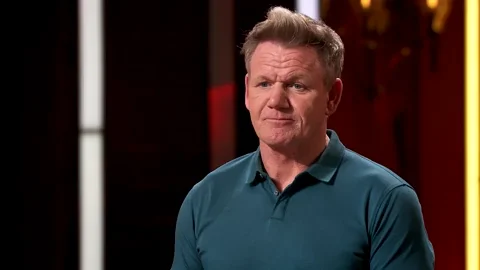 .
Vomiting! Projectiley!
.
Even after all this time it's still just astounding to listen to that gasbag blow it out. He just lets shit dribble out of his face and then boom! it's a fact until he contradicts himself a few minutes later. I don't think he even gets it. It's like incontinence in late-stage dementia. Until someone changes his Depends and Lookie here, somebody slipped a turd in my tutu!
Physicists should study him because he can rearrange reality just by barfing out new gas. I don't think I ever heard any of that Merry Christmas BS till he bloviated on Huckleberrys worshipful face. Then sure as Santa coming down a chimney hucksterberry remembers the whole thing. God/Dog only knows how we didn't end up in full scale war unless maybe other leaders just knew when to nod and say sure donnie, whatever you say. Or maybe his minders got on line first and told someone to grab some smuck to just go along with the gag and they'd get a bump in pay for the day. We dodged some of the bigger bullets despite all the real horrors he did dump on us. I sure as hell hope there's no round two.
Thank goodness people are saying Merry Christmas instead of Happy Holidays again. I was getting sick of thinking I might enjoy New Year's too.
.
Historical Note: While he was General during the Revolutionary War… George Washington PUBLICLY HANGED traitors like Donald Trump.
Just saying.
.
This whole thing is so manufactured. Like, if I know someone celebrates Christmas, I'll wish them a merry Christmas. If I know they celebrate Chanukah, I'll wish them a happy Chanukah, etc. If I'm unsure, I'll wish them happy holidays. It's insane to me that this has been turned into an offensive thing.
I can't imagine a less important thing to care about.
.
By the way… Christmas… is, indeed, historically a humbug.
A christian pirating of Yule and other pagan winter solstice celebrations.
(Jesus was born in March.)
Christians… forcing their religion on various conquered peoples, and forbidding the continued celebration of their own.
At least they don't torture people anymore. So there's that, I suppose.
Happy Holidays!
.
I can't help but take that as a challenge! But I'm found wanting. I can also think of nothing less important. Drat! Thwarted.
What a very un-Christian thing to do. The reason people say things like "happy holidays" and "season's greetings" and such is to be inclusive to others. Forcing "Merry Christmas" is basically saying "my beliefs are more important than yours, and fuck you for being different; conform or fuck off" which is not very "love thy neighbor" or Christ-like.
The funny thing is that in 2010 Trump tweeted "Happy Holidays" while the Obamas were tweeting "Merry Christmas."
I had no idea that the "Mooslims and the Jewish" loved Christmas so much! /s
Yeah… and god forbid we remember that not everyone celebrates Christmas! I mean… who cares about them! /s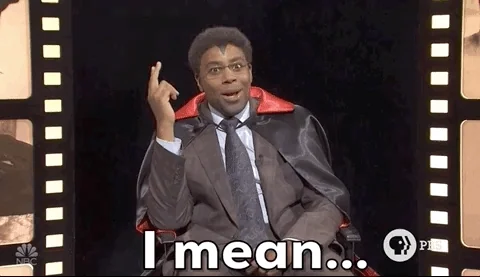 Because if stores say something other than "Merry Christmas," that implies that non-Christians are being considered in some small way, and that's just not acceptable. The appeal of Donald Trump is 100% about the promise of maintaining white Christian (Protestant, specifically) hegemony and not having to care about what anyone else feels.
It's purely symbolic, though - and symbolic of what is, for these people, the most important thing.
And that's the problem, as far as they're concerned. They don't want it to be inclusive. They want society to be exclusively a white Protestant conservative culture. Like the "good old days." (That never existed, but…) When it was cool to use whatever slurs you wanted, because the targets of those slurs didn't matter.
It's always backwards day in Trumpland.
It doesn't make me any more ready to accept the insanity of it. Hence my everlasting angst.