If his appeal fails, can the appellate court give him a harsher punishment? Because that would be awesome!
I thought his most recent sentencing was about the fraud charges for his fake Build-The-Wall charities…is that in addition to, or did I not read carefully enough (VERY plausible)
This was Contempt of Congress for his failure to appear for deposition in front of the Jan 6th Committee. The wall scam was what he was convicted and pardoned for while trumpty dumpty was in office. Since that was federal, NY has subsequently charged him with wire fraud and intent to defraud charges related to the wall because Tish James is a fuckin' baller.
It's in arraignment now, so hopefully he can skip right from the Fed pen into Riker's Island or some similar five-scar NY accommodation.
Edited to clarify charges.
appeal the sentence in a "timely" manner.
For this pustulous shambling mound, that means trying to run out the clock in the hope that Biff gets the Oval Office back in 2024 and can pardon him along with the other fascists.
If he wants to emulate his hero and write a manifesto, though, he'll need at least nine months in a country club prison.
I don't think he is alone in this bad take. These people see themselves as patriots and martyrs standing up to a tyrannical government which lately wants to - checks notes - alleviate student debt and free people in federal prison for possession of a plant.
This Very Patriotic Mission™ means that the DOJ isn't prosecuting people for crimes, but for purely political reason.

What a joke. The sentence is meaningless unless it also compels him to testify. It should be x months in prison, after spending every day in jail until he testifies.
Otherwise, wtf good is a subpeona?
Thinking the judge is a fan of his show.
He may not be considered a risk for flight but he is at least an extreme risk for sloughing.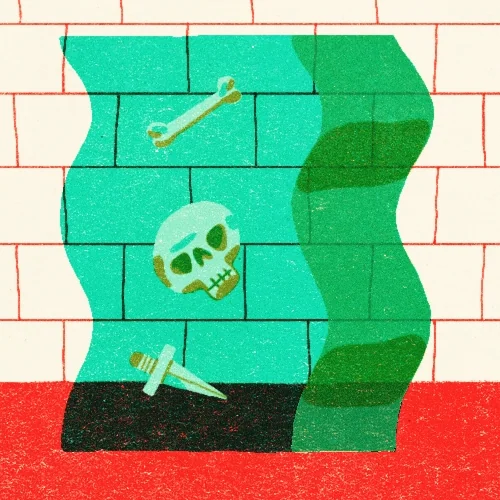 Fight risk? More like a risk he will envelop and dissolve passersby.
the difference certainly is stunning
From March 8, 2019, to March 12, 2020 (except for a week from May 9 to 16), Manning was jailed for contempt and fined $256,000 for refusing to testify before a grand jury investigating WikiLeaks founder Julian
Why TF isn't that semi-sentient pile of wrinkled, filthy laundry IN JAIL?!
So he doesn't even have to have actually filed the appeal in order to delay being locked up? If that's not some privileged old white guy, selective justice bullshit . . .
[Edit: fixed minor grammar typo]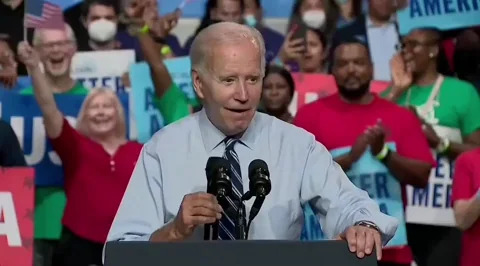 Gelatinous mound?
Lock his bloated ass of a corpse up already. Four months isn't near enough (first I read max he could get is 2 years but recently only 6 months). He'll continue to grift until his appeal is denied.
… just like an ordinary person, Bannon says "I don't agree with this" and the judge lets him go