"The American Shambling Pustulence Society demands that you cease and desist with any and all comparisons between our membership and Mr. Bannon. He is not a member and the association you imply is a defamatory insult to shambling pustulences everywhere."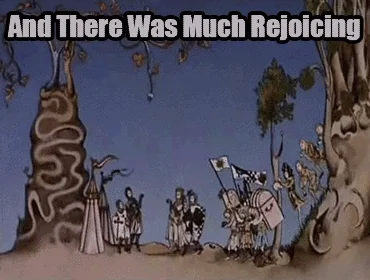 Boing Boing wishes to extend its most sincere apologies to the American Shambling Pustulence Society for its inadvertant comparison between Steve Bannon and its members.
Bannon faces a minimum sentence of 30 days in jail, according to federal law.
What sentence was he going to face for his fraud charge before he was pardoned…I'd go with that.
It's just been on the radio. Possibly 2 or 3 years.
Finally some good, if lenient, news.
Plot twist: a prison guard attempts to rouse the figure he believes to be Steve Bannon only to realize that the form is merely the empty husk left behind after Bannon molted and slithered to freedom through the sewage pipes.
The jury deliberated for THREE HOURS.
I'm amazed it took that long.
Dude was required by law to show up/submit information. He did not show up/submit information. Guilty. Next.
And he can't be prosecuted, because he was using the sewage pipes for their intended purpose.
I am picturing they were having a leisurely lunch and just hanging out in the air conditioned jury room.
I'm assuming the jury just wanted to enjoy one more free lunch.
ETA: @Mangochin beat me to it.
This. If deliberations reach lunch hour, lunch is reimbursed…
"Let's give him some false hope. Pass the mustard, please."
It's in the mid-90's in Washington DC right now. If I were on the jury I wouldn't mind hanging out a little while longer in a nice cool place.
Bannon's defense in the trial was (predictably) "it's all a partisan witch hunt" which really didn't fly-- he was asked to testify and provide documentation and he refused to do so. That's contempt.
And in fact he was willing to testify, but only live in front of congress, not taped remote testimony; he wanted to grandstand and interrupt their questions, redirect and bullshit, provide a counter-narrative, etc. and they weren't having it.
The big GQP fail here is that in trying to force Pelosi to have pro-Trumpers on the committee they ended up getting NO pro-Trumpers on the committee, which means the investigation isn't being stymied or co-opted.
Good.
Small win, but…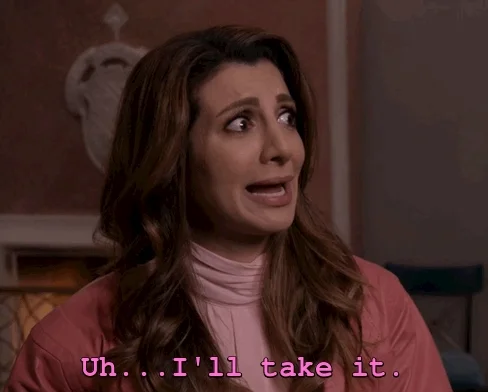 They're preparing the first-of-its-kind biohazard cell at the federal penitentiary about to play host to him.
With the heat and sponge ■■■■■ air in DC, I would have dragged out the deliberations until sundown.
I tried several different prompts in one of those DALL-E clones to try and generate an image of him sitting in jail or in a prison jumpsuit but no matter how I adjust the phrasing it keeps coming up with basically the same image. I guess his Bannon-ness just oozes through everything no matter what he's wearing.