He's almost comically consistent
You Hateful Liberal's just don't understand. He made everything free, with his Mind. The bills people got were for something else. PROBABLY FROM BIDEN.
Wait for it. The "Truth" social post will come. He said "Food for everyone!", not "Free food for everyone!" He was just surprised to find so many people eating.
It's the vaguest possible thing to say. I mean, he was probably just overtaken by being in a restaurant, marveling that food is, indeed, for everyone.
Or else he's a flaming douchebag.

No, no, everyone misunderstood. Trump was just saying that there was "food for everyone," which is true. It was a restaurant, after all. He was just making an observation. He never said he'd be paying for any of it.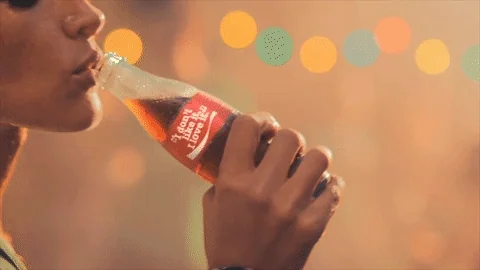 I bet he put in a to-go order and left without paying for that either.
At least he didn't say "Let them eat cake."
What do you expect, they didn't even have hamberders in the menu? Read the fine print!
A metaphor for something … I just can't put my finger on it.

Or "L'état, c'est moi". (Which he clearly believes.)
I'll go with the second choice.
Is that like a covfefe without the whipped cream?
Dine and dash by proxy syndrome.
No! just No!
cafecito is life affirming.
covfefe is brain dead.
I went over to his platform to see what he was up to.
I was presented with this. Who are the groomers and indoctrinators?
And everytime I see him trying to raise money for his defense I think of that scene from The Final Frontier where Kirk asks what does God need with a starship?
In other words why does a billionaire need help with his legal fees?
.
Exactly. He was just describing the magnificent bounty available for freedom-loving Americans, all thanks to their favorite president having SAVED AMERICA. Remember during the Obama years, when we were all starving and eating dirt? Well, if you don't remember it, that's because you've been BRAINWASHED by the liberal LAMESTREAM MEDIA.
Shit, this is addictive. I could do it all day.