And yet Pence continued to lick his arse afterward, just like Romney and Graham and Cruz and the rest of the craven right-wing henchmen he attacked when they opposed him. As much as I loathe bullies, I reserve even more contempt for their toadies.
Romney eventually stopped, and voted to impeach Trump twice. That's twice as many impeachment votes as anyone else has done to remove a member of their own party.
But that's the bare minimum we should have expected from every Senator. He doesn't deserve any special praise but he's objectively less bad than most of the others.
If people like Trump and Pence weren't willing to overlook the occasional complete indifference to whether they live or die, they'd never have any friends at all.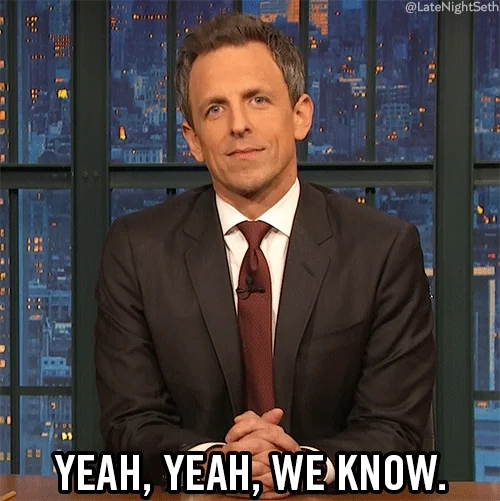 I wonder if Pence ever apologized to Trump for not allowing the lynching to proceed as planned.
No argument there. One of the lowest bars around.
What ever the weaselly toad may have done before or after, Mike Pence did stick a spanner in the spokes of Trump's putsch, albeit reluctantly and with much prevarication, by refusing to throw out votes for Biden. He deserves recognition for that much.
But not for much else.
He deserves recognition for doing the bare fucking minimum as a public servant? Nah.
I'm guessing Pence didn't know it at the time, and is learning about it in real time as we all are. He is also probably taking it with large grains of salt, knowing everyone is stabbing everyone else in the back.
He knew people were coming to kill him based on his boss' lies and his boss wasn't doing jack shit to stop them. Even so, over a year after the incident the strongest rebuke that coward has been able to muster was that Trump is "wrong" in claiming that Pence had the authority to overturn the election.
I've been wondering since his first campaign if Trump has ever had anyone killed. I mean before he was president. Literally his entire life he's been doing crimes (his father got him involved, at least on paper, when he was a child), he spent a lot of time in bed with the mob, and he's very clearly a sociopath at best. I'd not be surprised.
No one else should be surprised that Trump, as president, wanted people killed. Pence, protesters - who knows who else. His love of authoritarianism completely indicates what he wanted for his own presidency. I'm terrified that when he runs again, he'll get his minions in various states to throw out enough ballots for him to eke out a win. Then he'll get his wish. He's learned the only thing that held him back was that he didn't purge all government offices of everyone but his toadies.
Hey in this one instance he actually acted as a public servant and… shit, no, I can't even ironically give him credit for not actively participating in overthrowing the US government.
In the meantime, members of the FDC are going after it, hammer & tongs, to make sure the next one suceeds.
That is what's expected after all:
Which is why he refused to get in the Secret Service limo that was sent for him. Sure.
Personally, I'm kind of really sick of giving people (meaning mostly white dudes with wealth and power who end up running shit) a pat on the back for doing the bare minimum in this world while it seems to be burning down around us.
This topic was automatically closed after 5 days. New replies are no longer allowed.