Because he's always been so scared of mocking Biden.
I know Tucker wants the world to be like Putin's Russia for everyone else, but I wonder if he doesn't understand that actually working there could have real consequences if he displeased the boss.
Displease Rupert… Fired!
Displease Putin… Shots Fired!
Excellent news! I wish you godspeed, Frozen Dinner Man.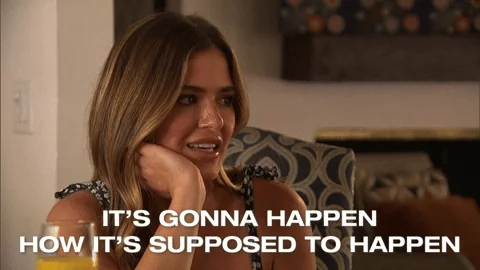 Live, from a fake workshop in Novosibirsk…
As @FGD135 posted, that second statement should be "Displease Putin … Fired out a window!"
Anything so trump-like hates trump (and apparently tuck-off does); so there's at least some fear that he'll be trump-like enough to decide for the presidential run scam-o-thon. And while we'd all love to presume that he's such a flaming pile of hateful offal he'd have no chance; yet there remains the ghastly electoral college to worry about. (i've got a nasty third cousin in Wyoming who regularly dances the "My vote is worth three of yours!!" dance) -sigh-
Displease Putin: Poison or Hotel window!
About 20% of Hungarians speak English. Orban could force feed them Rosetta Stone instead of subtitles.
I hear Tfucker is considering the deal, dependent on a ground-floor studio.
Maybe just rumours.
(but then that's his specialty)
He's been paid by these people for years, just not publicly.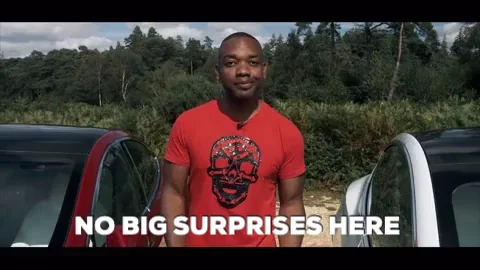 There seems to be more variety than that.
Testicle tanning accident?
Maybe he could jump up after scalding himself on a tanning bed, fall out of a window and land on some poison?
Considering Carlson's expressed displeasure with Fox management for "destroying our credibility", I'm certain that – knowing what Russian state TV would require of him – he will pass on their job offer. /s
Wasn't he already on the payroll, or was it just contract work?