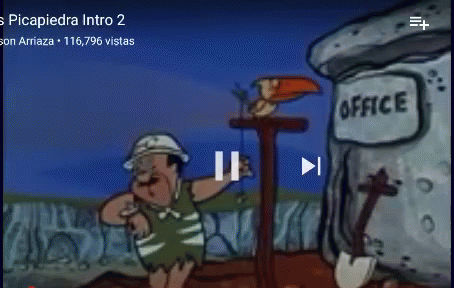 I doubt anyone working away on their book Handbags of the Gods is going to listen to reason.
Thankyouthankyouthankyou @garethb2 for including the short answer in the post, rather than "watch this video to find out the simple reason". I wish I knew how to get other BB front-pagers to adhere to this simple formula. (Some do!)
Watch this video to find out which ones!
Turns out if you ask actual experts about supposed "mysteries" they can often tell you the answer
Too bad. I liked the idea of their being ruled by a bunch of nervous grannies from Alpha Centauri.
Or fashion designers from outerspace.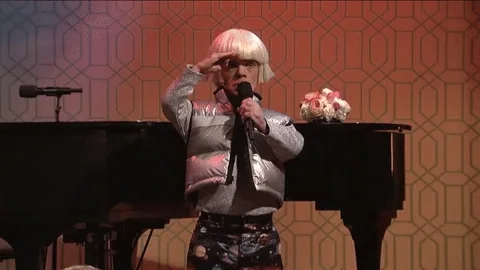 I thought all the fashion models were space aliens?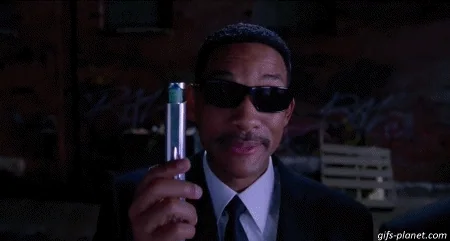 MIB was a documentáry.
I for one- welcome our ancient, crossdressing, alien overlords.
Fear the handbag.
Yup. Margaret Thatcher successfully used hers to beat the other EU members into submission for years on end.
Even if they were handbags it would hardly be surprising if several human societies independently solved the problem of "what if I have to carry more things than I can fit in my hands?"
I don't get it. Why wouldn't the Sumerians, or really any humans since we started using tools, have handbag technology?
In the last 5,000 years we've added the zipper and the ability to charge $600 more by slapping a YSL badge on it. Otherwise it's an animal skin with handles attached.
If they were real grannies, they'd be carrying them in the crook of the arm, like the queen did. Otherwise, they are counterfeit grannies.

Oh dear. Fake radioactive mutant grannies from outer space that glow in the dark.