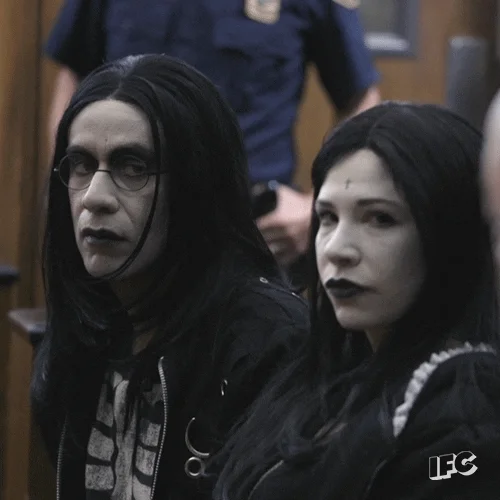 I used to go to the Bat Cave in NYC weekly, I always wanted to go to the one in London.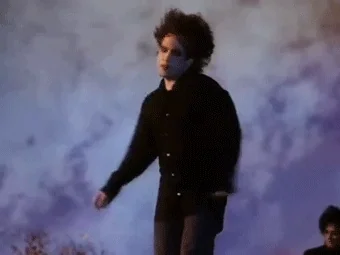 The Batcavre may be history but you can still go to Slimelight in London believe ot or not.
Slimelight, I haven't heard that name in forever. At least it didn't meet the same fate as the Limelight
no funk and no disco? man, all the goths i ever knew were MUCH more open minded about music than that.
Does Peter Murphy even have solo albums in a world like that?!
Batcave: founded 1982
Hot Topic: founded 1989
What is this 40 year gap supposed to refer to @ markfrauenfelder ?
EDIT: oops @pesco (thanks Mindysan33)
Yeah we have several holdouts including Death Guild in San Francisco that made it all the way to today…a time where goth's optimistic nihilism is more relevant than ever.
I ran a club called Necropolis in San Francisco in the 1990's. The goth industrial scene here was blossoming right before the pandemic…and is coming back stong now as well.
This article features some excellent photos of my club.
Manray, in the Boston area, is back.
That's quite amazing that some places are still around. I ran a bunch of goth parties in NYC in the early 2000s and the scene here is still pretty good.
A young woman pierced my nose there, the infection lasted longer than the relationship.
This topic was automatically closed after 5 days. New replies are no longer allowed.