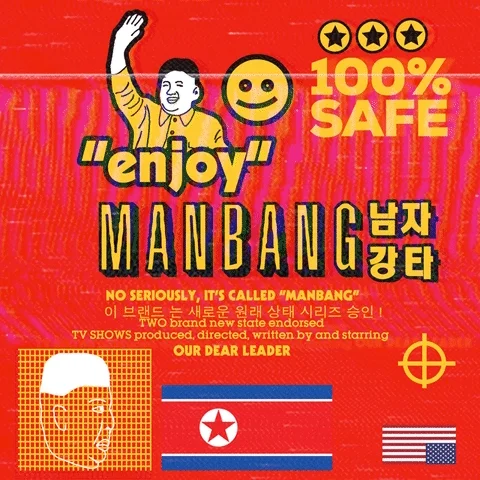 Speaking of auto generated text, little did I know that you, Rob, made millions from Yeezy sneakers.

Rob Beschizza Net Worth
According to Wikipedia, Google, Forbes, IMDb, and various reliable online sources, Rob Beschizza's estimated net worth is as follows. Below you can check his net worth, salary and much more from previous years.
Rob 's estimated net worth, monthly and yearly salary, primary source of income, cars, lifestyle, and much more information have been updated below.
Rob who brought in $3 million and $5 million Networth Rob collected most of his earnings from his Yeezy sneakers While he had exaggerated over the years about the size of his business, the money he pulled in from his profession real–enough to rank as one of the biggest celebrity cashouts of all time. his Basic income source is mostly from being a successful Writer.
his has a whopping net worth of $5 to $10 million. In addition to his massive social media following actor
Rob Beschizza (Blogger) Wiki, Biography, Age, Wife, Net Worth, Family, Instagram, Twitter & More Facts
North Korea is a key growth market for Twitter, after all.
Man, if this was true I'd ask Rob for a grant…
This is why we can't have nice things on twitter.
Pretty sure it's now in the terms and conditions that nice things aren't allowed on Twitter.
From the desk of "it's all propaganda, all the way down", from the cited Vox article:
"the overall message it [the real NK press account] gives to the North Korean public: America is out to get us, but the great North Korean people, led by the Kim regime, will prevail. That message makes sense with North Korea, but from outside it looks plainly ridiculous."
Wait, what exactly in that sentence looks ridiculous? The first part is patently true, and seeing how the US empire is so overextended and just plain tired that it's well on the way to being unable to bomb a hospital out of a paper bag in the desert these days, the second one sounds plausible as well, if you politely overlook the exaggerated "greatness" form in it
Given that North Korea is constantly in a state that, in other countries, would be called "national collapse," the word "prevail" seems a bit off.
If you catch him when the veil between the worlds is thin he has to take you to his hoard
fair. I took "prevail" as in "manage to not be regime-changed/destroyed/bombed to bits (once again)"
So because a few rich powerful assholes are too far up their own asses to recognize blatantly parody, the rest of us can't satirize rich powerful assholes on Twitter?
Glad to know where you stand, Twitter.
This sounds like a legitimate case of someone's Freedom of Speech being violated. Parody isn't imitation and thus shouldn't be banned by their own rules. To the Supreme Court with this!
Please excuse minor repairs.
au contraire!
For the first time in history, the Juche idea made clear the truth that man is an independent and Creative social being who transforms the world and shapes his destiny with his own strength, and that consciousness of independence plays the decisive role in shaping man's destiny.
It may be that you simply lack ideological conciousness.
Ethnicity: Being Updated
Mother: Tammy Faye Messner
Haven't done the twitter now for several years, but I used to follow this account because it was somehow related to Popehat, and it was one of the best things on twitter. Now I have even less reason to ever go on twitter. Good job, tweets.
No. Twitter is a private entity, and just like any shop, can decide who to serve or not serve.
One of the best things about twitter. Now gone.
O_O I met your mom once??