Basically I rely on sites like boingboing to point me to twitter if anything interesting happens, and that seems mostly to be dogs and cats.
Perhaps Twitter could use AI to create libbots for their users to own?
I think you're joking but seriously, that's genius. Doesn't seem like you'd need very large a LLM to make a libbot to argue with. I wonder if training it on political Twitter threads would mean that it'd randomly switch sides all the time.
When The Hill shut down their comment section that place got really, really boring.
Nextdoor is where the action is. Hate, discord, old people yelling at clouds, lost cats, fat fox sightings, hysterical accounts of attempted car jackings. It's got everything!
Don't much care what twitter dies of,
just so long as it dies
So, the cure for right-wing social network Twitter is … John Mastodon?
Um, Parler Bro, reasonable people never believed that. Just you.
Don't forget Black people "acting suspicious" (ie. existing).
When I lived in the US, I referred to NextDoor as "the handy tool for finding out which of your neighbours are racists". Every third post was about a person of colour "casing houses" (ie. walking), "trying car door handles" (ie. getting in his car) or "lurking" (ie. standing).
There may be funnier or snarkier ways of saying it, but that's what we're all rooting for now.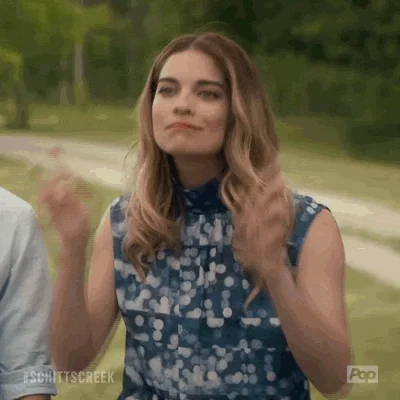 That's an horrific beastie they made for the article on the Heilsite that is Twitter. Reminds me of a flag…

This is also why Biff will abandon Truth Social and return to Twitter the moment his exclusive with Truth Social is up. He'll start stinking up the joint again in July. When Musk allows it to continue it will be the last straw for the influential holdouts who still insist that they "have to be on Twitter".
That's assuming Musk is still able to service the debt by then.
Gab's instance showed how things will end up for fascist and racist nodes in the Fediverse: pariahs, banned by most other instances, echo chambers where they can only spread their poison with each-other. Nazi bars aren't much fun for anyone.
This reminds me when I was a sysop on GEnie in the late 80s/early 90s. We had to keep deleting posts of members insulting each other and using racist language. We set up an unmoderated room where anything goes to satiate the free speech absolutists. It ended up barely being used because the participants found it boring.
Hmm, I doubt that. Look how many continue trundling on, merrily tweeting away like nothing ever happened there.
Will always say that, no matter the provocation. If they had principles they'd have left already.
What Twitter still has going for it is that there is still a critical mass of people around particular subcultures or subjects, and that the blocking tools still work. You can have a Twitter experience that is largely unchanged from before as long as you are diligent about weeding out noise.
"This table in the Nazi bar is fine!"
You getting it yet?