Waiting for TFG to announce "if only Zelensky had opened an investigation into Hunter Biden this would never have happened".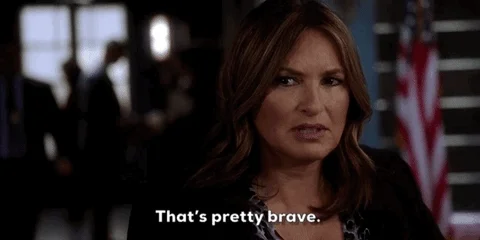 One of the leaders on the call, Italian Prime Minister Mario Draghi, told his parliament today that Zelensky is now in hiding. "We were supposed to talk on the phone this morning, but he was no longer available."
I would have imagined that the Ukrainian government would have moved to Lviv or somewhere else further from Russian forces. I understand that there is morale value in staying in the capital but it seems like it would be better to have an intact government operating out of a different part of the country than to have one that stayed put and got decapitated.
That might also be happening. Remember the golden rule: ALL is fair in love and war.
We're not going to know much of anything until the dust settles, but from the anecdotal reports of Russians encountering more organized resistance than they expected signals that there was at least a modicum of responsive strategy involved. It seems like setting up a hardened, distributed command and control structure would be paramount to the ongoing resistance.
I'm sure they have a backup plan as you describe. Unlike certain people, Zelensky doesn't think he's a Tsar without whom his country can't live.
It probably has happened. Zelensky staying in Kyiv and motivating h the Ukrainian people makes sense. He's probably right: he's been marked for death. Whether in a firefight in Kyiv, firing squad, or a poke of Polonium, it's probable that Putin has ordered his death.

Putin in an address to the Ukrainian people asked them and their armed forces to turn against their Nazi, drug using leadership to "liberate" Ukraine. I would NOT be surprised if a relief detachment of uniformed Ukrainian soldiers suddenly opened fire on Zelensky and staff; Soon after revealed to be Spetsnaz.~
…And yes, setting up a redoubt backed against the Polish border might be a good tactical move.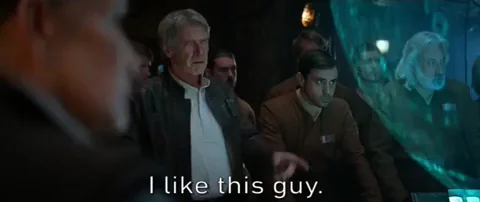 Kyiv is where they distributed the 18,000 weapons to irregulars so maybe it makes sense to stay there. Leaving the Capitol could be seen/spun as fleeing so that is a risk on its own. In addition, moving through a warzone is a risk as well. Leaving the seat of power would also allow Russia to occupy it and claim they have control of the government. Holding the capitol also provides more of an inspiration for the less experienced and disciplined irregulars on the ground, I imagine.
I don't see how they can fall back, even if it is the right military move, there are so many other elements at play. I am very afraid for Kyiv and those that protect it tonight.
But I am hopeful they can hold out. Hearing that Russia fucked themselves on logistics gives me hope
Never underestimate the will of the resistance, my Father taught me that, history tells us, I will never forget it.

And yeah, the music worked
Putin is high on his own supply
It must be yes-men all the way down in Moscow
I am telling you - he is being advised by the Ghost of Donald Rumsfeld, which was placed into an empty vodka bottle by Baba Yaga to advise him!
(The story gets better and more detailed each time I think about it)
I'd forgotten Rumsfeld was even dead
I spring out of bed every morning, secure in this knowledge. It makes every day worth living