What a shitty person. I hope he quits being a cop and becomes a worthwhile member of our civilization. Probably won't happen though. But a statistically very likely car accident might get him. That'd be cool.
How cool would it be to read a couple weeks from now this officer tested positive, and then in another couple weeks that he's croaked of being stupid.
Wait… I thought not wearing masks = freedom?
/s
There's some honesty there. Cops like that really hate citizens feeling free to hold them to account. Also, he knows the PBA (NYPD union) will protect his own right to be an abusive dickhead and the city and mayor can't do much about it
Yeah, that freedom is a feature not a bug.
A Black cop who has been a victim of racial profiling and doesn't seem to grok what freedom is? Fucking kapo.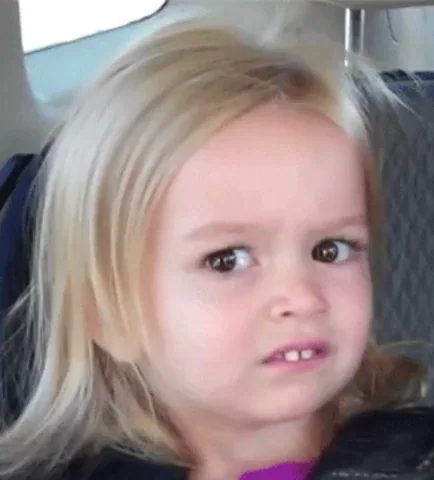 Maybe he decided it was easier to join the dark side than to change anything?
And they wondered why there were a few vigilante shootings of cops after the blatant murder of… damn, forgot which murdered citizen it was… (there have been so many).
This sort of bully behavior really makes me feel no pity for them. Doesn't matter whether he gets covid and dies on a ventilator, or someone takes him up on the "what are you going to do about it?".
Sad that it looks like the racial complaint firmly cemented him into the "proper" mold of "bad apple".
That cop should be fired immediately.
Just not free from consequences. Let's hope finds that out the hard way as he swaggers up to the unemployment line.
I thought the problem was that the liberals were taking away all the freedumbs.
Someone definitely needs to know which battle to choose here!
This topic was automatically closed after 5 days. New replies are no longer allowed.