Clearly a case where horseshoes can be bad luck…
Reading the headline I thought this might be a long lost Monty Python sketch. Oh well.
"… at a popular picnic area where the public might object…"
I like that they left some room for the public to be cool with a large dead animal in their favorite picnic area.
How many kilos of explosive is the average Forest Service employee supposed to have with them?
For when beating alone won't suffice…
(I'll see myself out)
Ugh not while I'm eating damnit!
Page 2 of the pdf shows how to totally obliterate, 25 kilos of explosive sounds a lot to me.
I assumed this was some old-timey, Teddy Roosevelt thing. 1995? How many horses does the park service blow up, and how often do they have to update their manual?!
Mr. Ed does not approve of this message.
Looks like there's more than one way to flog a dead horse.
"Flogging" in this manner doesn't leave much left to flog.
They use a horse in the picture but they mention blowing up moose, mules, donkeys. I don't know how often they get to blow them up. They could be work animals (forest service will pack in to wilderness areas to do work and use Forest Service horses) and sometimes they die in remote areas. If you're supposed to set camp for a week while manually felling trees for wilderness trail work (where mechanized equipment including chainsaws are not allowed) you don't want a dead horse you can't move in your camp attracting bears.
A dead wild horse, moose, or elk could be lying in a backcountry campsite (or even an on-road camp area) and rather than trekking a backhoe all the way up there you just vaporize it with TNT.
I still maintain that this led to the worst series-ending episode that Mr. Ed could have had.
Ratings were good, though!
Is the only Forest Service in the world that uses explosives to relocate large dead animals the US one?
Also, when you use explosive to relocate a large dead animal, where does it go? Obviously it's there one moment and gone the next, but what happens to it? Does it reappear instantly in another dimension or on the moon? Does it go back in time? Or does it just form a thin paste over the immediate environment?
Also, are we sure we're using enough dynamite?
They should use those Star Trek Phasers where the body vanishes!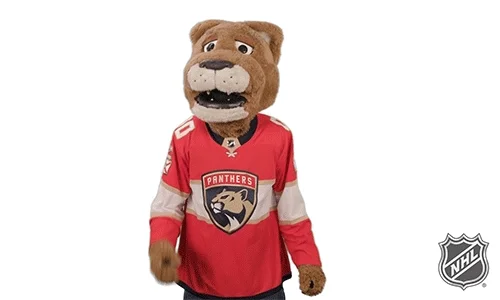 I counted the sticks of dynamite and was all "not-unh, 20 sticks of dynamite?!?", clicked on the link, and yeah, sure as shit, 20 1-pound sticks of dynamite is the suggested amount.
There's a mafia version of this guide that avoids damaging the head so that later it can be used for other purposes. Very similar plans.
Depends which edition of Call of Cthulu you're playing.
But more is always better.