Huh. Wasn't it not scheduled for today, but was for Wednesday?
Are we seeing tomorrow's news?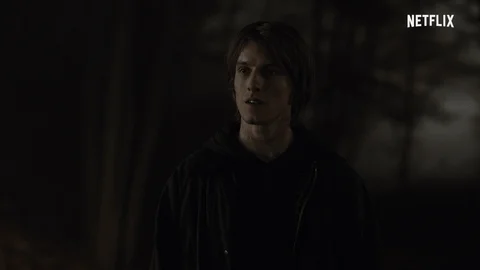 Good. This is too important not to make every allowance possible to get things right.
How effing hard is it to get everybody on the same page?
Yes. Yes we will refer trump for criminal prosecution.
See how easy that was? Really do not need a back stage huddle now do we?
I don't think we would be doing ourselves any favors by playing into the Republican narrative that the only real purpose for January 6 Commission is to provide a pretext for prosecuting Donald Trump.
FYI, tomorrow's (Wednesday) hearing that is postponed.
Well, I'm up for it. Prosecution that is.
I'll be happy if they recommend prosecution but putting the bastard in jail is a long shot at best. Attempting to prosecute without laying out a comprehensive case for doing so first could be a flat-out disaster.
By all means, take the time necessary to get it right.
But…tick tock…
I'm no political expert; but I believe Speaker McCarthy would take a dim view of any efforts in the House to get at the truth.
Agreed. When it was announced that Stepian wouldn't show, I immediately imagined that a whole gaggle of panicked interns was busy stitching together the recorded testimony covering that day's topics. They did an incredible job responding, but I imagine they learned a valuable lesson and are probably also exhausted. This is a historical precipice and depending upon how they approach it, they can right the ship or watch it crash into the chasm. I can wait an extra day.
I have no problem with this.
Get it right.
Get prosecutions.
Get convictions.
Get 'em all!
[Surprised we don't have a Jan. 6 megathread]
Same.
The judge who's testifying now, Luttig, looks like he's having a friggin stroke; he can barely get his answers out, like it's painful to him…
Yeah, I was just going to note that. He might just be one of those people, who speak slowly and deliberately.
I'd like to think that, but I'm just not that optimistic.
There's this one:
Which, I've fallen behind on, but was acting as sort of a catchall.
Or do you mean a Jan. 6 Hearings Mega-thread? Not a bad idea.
Either way, thanks for posting the link. Listening now.
Yeah, this. The hearings seem like a new phase to me.
You could start it… you have the technology!