Some people associate daylight saving time as the changeover, not as the time being changed to, so it at first might sound like they're making the practice of the changeover permanent rather than the opposite.
Why not permanent standard time (he asks in his DST induced sleep-deprived state).
Because most people prefer the extra hour of daylight at 8PM rather than 4AM.
So basically, the "time" that we're on now is the one that would stick?
I think because most people would rather have the extra hour of light after they get out of work when they can do things rather than before work when you can only prepare for work. Personally, living in New England, it's because sunset at 4:00 PM in the winter really really sucks.
If Rubio's for it, that pretty much proves it's a bad idea.
I wonder if the proposed change, with more sunlight in the evening, is actually better at countering this effect:
You'd think, but the extension of DST into early March and November was probably the most long-term-positive thing done by the Bush Jr. administration.
The therapy savings from people experiencing SAD alone would probably make it worthwhile. It SUUUUCKS to constantly walk outside to eternal darkness.
We tried this in 1973. While I am always willing to try something again, what are we doing differently this time?
I'm not sure if "low bar" or "damning with faint praise" applies more, here.
I guess there will be one benefit if this thing passes, and that's that I will never again have to risk injuring myself by rolling my eyes at the twice-yearly hand-wringing.
Good article, thanks. I especially liked
Whatever benefits might have been gleaned by giving people more sunlight in the evening during the winter, it also meant longer, darker mornings. Parents were suddenly sending their kids to school in the cold and the dark for months on end.
That's right, won't someone think of the children? Yes, of course! But only selectively and when their needs align with my convenience.
ETA: I liked the article so much I just sent it to my Rep along with a plea for a "nay" if it comes up in the House. Which I hope it won't.
Just wait until you experience morning darkness until 8:30 most of the winter.
Hot Damn, finally!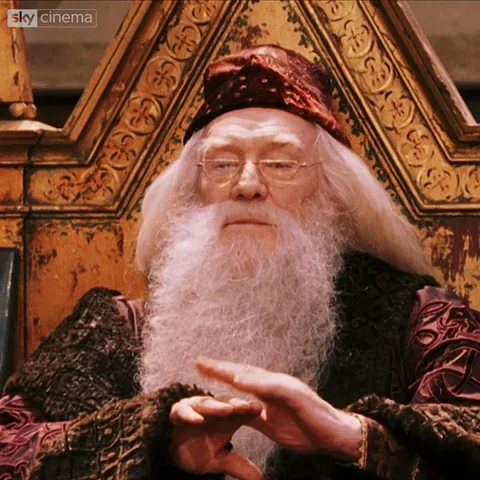 i really dislike this video. it glosses over, to the point of feeling like an anti-solar hit piece, energy storage and buffering. like, they barely mention it in passing at the very end. "this is a problem with solar".
yeah, it's a problem with an answer. what is that answer? care to mention it?
/rant
As someone who has had to work internationally since then, I disagree. It's insanely annoying to have multiple weeks a year where my colleagues suddenly either need to work early/late or I do, simply because the clock change to make it lighter at a given time.
It not changing would be better. Less than 40% of the world does it currently.