I got nothing in my body that can defy gravity, nothing I tells ya.
I appear to have highly variable gravity in my bowels; varying from 2G to -1G.
as long as falling on your face is part of it, i can manage no problem.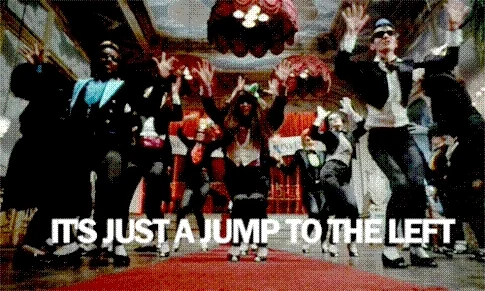 I did not realize pole dancers had champions.
The UK prime minister is a champion of pole dancers.
that's some incredible core strength there, i'll tell ya whut.
To be fair, I expected to find a gif from a musical in this thread, but not that one.
2G to -1G. I didn't know that gravimeters can come that small, unless…
This is based on anecdotal evidence.
I'm good with anecdotal… but only with proof.

How about a play? The pose reminded me of Marc Singer as Petruccio in "The Taming of the Shrew". In it, he delivered his lines while 'attached' to a pole, but with the help of a rope he was hanging on to. If I find the pic, I'll post it here: TBD
and a lot of reverse toe grip / lower leg strength, too.
My understanding is that the other way is even harder because your big heavy leg muscles are way out in space, as dead weight to be held by your core:
Not that I would know. I need a four-shot of ibuprofen just looking at it. At no time in my life could I have ever come close to this. So impressive that people can do it.
That's Poll dancer, I think.
there is a certain rock star movie maker that imitated being pissed on because of jelly fish but he is known to be able to also imitate gravel as well