Hey, it may not have been mainstream with the normie Vikings but we don't know that a few fashion-forward risk-takers didn't wear them.
I thought it was fairly well known those horned helmets were fan-fiction, and that the real ones looked something like this.
If you go to the Viking Museum in Dublin, they tell you up front that the helmets weren't horned… Until you get to the gift shop, where they will sell you a plastic horned helmet.
Wonder how they are taking this news in Valhalla?
I have to assume they bought their helmet accessories at IKEA.
The horned helmet trope with the Norse and Anglo Saxons comes from staging and costuming from Wagner's operas. There's a whole 19th century Germans cramming Norse sagas in with Wagner as part of building an overall German national identity thing. That caused the horned helmets to get ported over to romantic depictions of Vikings.
I forget the exact idea behind putting the cow horns on the helmets with Wagner. Something about how it looked distant from the stage. Making it clear there was a helmet, or it looking epic or something. IIRC it was pulled from Migration Period art, rather than any artifacts or belief that they were actually worn.
So these helmets weren't the source of the trope. That existed long before they were found. Though I have seen people point at them as maybe proving "Vikings" did wear such helmets at least for ritual or ceremonial reasons.
So some Viking picked them up as a souvenir on a vacation.
Well they were deposited 3,000 years before there were any Vikings of any sort. And I assume before much in the way of any Norse peoples had developed. I'm probably not the person to ask on that last bit though.
So you are saying they were time travelling Vikings.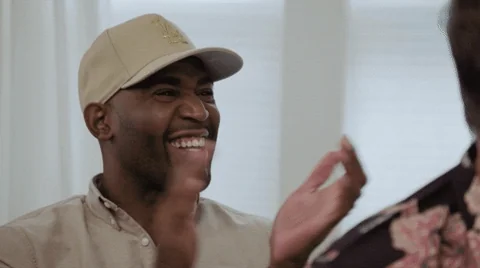 I don't know why I find that so amusing, but it is…
Oh god, we need a Black Adder that goes back to the viking age…
I'm not saying it's Aliens.
But it's Aliens.
I'm imagining a longboat full of warriors landing and charging head down into their enemies to pierce them with their horned helmets.