Just a fancy pump & dump from the good old days, you know, when America was great.
May he meet the same fate, soon.
Not only does he present like a snake oil huckster, he is one.
Modern day snake oil salesman, where you instead create a speculative snake oil market, and then rug pull everyone without the need to actually bother with creating, packaging, and distributing your snake oil. Such efficiency! What strides we have made.
Wow, a hedge fund manager AND a stock scammer. Sounds like this guy has truly done nothing of use to anyone.
At least Trump built some (tacky, overpriced) hotels where people could sleep.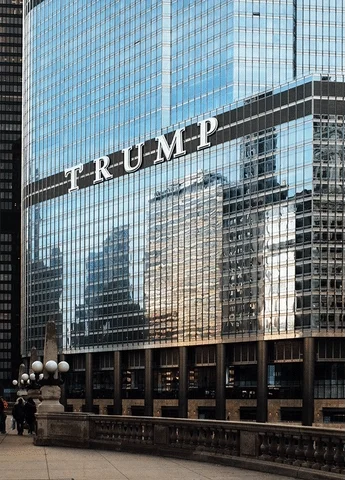 That's not even scandalous, at this point I daresay it's virtue signalling for the Republican Party.
Similar to how he's even less of a Christian than Trump: he's Hindu (kind of a new syncretic pseudo-monotheistic nationalist version of Hinduism, but still technically Hinduism and definitely not Christian). I guarantee it won't make the slightest bit of difference in how he appeals to the far right, and the die-hard MAGAs won't care in the least.
… he's wheeled and dealed, and paid other people to do things, but I can't imagine he's ever handled a hammer or a shovel in his life

This topic was automatically closed after 5 days. New replies are no longer allowed.