Trying to fend of laryngitis, perhaps? Or maybe a reaction to something?
Because I take Advair via the disc, my voice is constantly hoarse and raspy, and I often have to repeat myself.
Definitely a little wacky, but not even close to "drink bleach and shine a light up your ass to treat covid" wacky.
He could talk that way all the time and it wouldn't matter. He could be replaced by a bag of wet leaves and it wouldn't matter. Literally ANYONE would have been preferred over 4 more years of the orange one.
Oh youtube…

Maybe he's appealing to everyone's inner child on a cellular level?
Maybe it's facetiously insinuating "you dummy" at the end of every whisper?
In any case, it's more soothing than listening to a human sized whoopee cushion.
I'm reading comments right now!
OH no, he does it intentionally. I am trying to think where else I have heard someone do that, and can't quite put my finger on it.
But he asks a question or statement he wants to contradict, and then whispers the answer like its a secret "they" don't want you to know about.
It's a little amusing, but also I am sure political fodder for pundits,.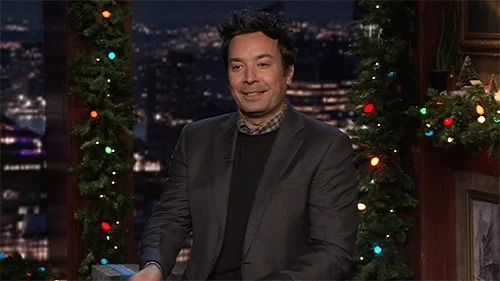 This story immediately made me think of this commercial from my youth:
Bonus surprise: the woman in it is a young Sean Young!
Given the choice between a ceaseless torrent of lies delivered at top volume with maximum indignation or a whisper, well, I'm very fucking certain which I would prefer to spend my time around.
Yeah the comments are trash. The New York Post is also trash fwiw. I kind of wish I could take back my click bc I was logged in on this computer and the algo is gonna spam me now

This topic was automatically closed after 5 days. New replies are no longer allowed.