If drunk/high, I'd say yes, give it a shot, but watch out for biters…
That advice also applies to babies. Also: droolers of any age.
thanks for that! needed to smile!
I did that with my baby kiddo, but that was 14 years ago. Damn…I'm getting old.
his fussy baby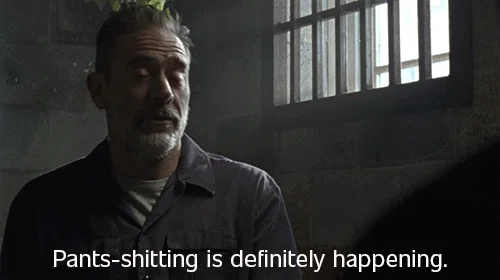 With adults you use the Heimlich manoeuvre.
speaking from experience, blowing loud wet flappy belly farts is also an effective technique
My kids are 2 and 4 and I routinely did this. It works! They love it! They'd reach out and try to put my fingers back in place if I stopped. You can also smush on their bellies and get some vibrato from their diaphragm.
You know when you put your finger sideways between your lips, and move it up and down to make a wublublublub noise? You can also do that to (small) kids when they cry. Often they're so surprised they stop crying.
This topic was automatically closed after 5 days. New replies are no longer allowed.