Where in the hell is the custodian? We ordered new florescent light bulbs last week!

he's in the library

I mean, at least that movie was properly lit.

A psychic link with an underage kid, putting his life in direct danger, and possible long-term effects.
ET, or PedO?
I'm just pointing out, Harrison Ford's wife at the time Melissa Mathison wrote the screenplay for E.T.
Just graft in the audio of the Voight-Kampff test from Bladerunner into this. It has that look.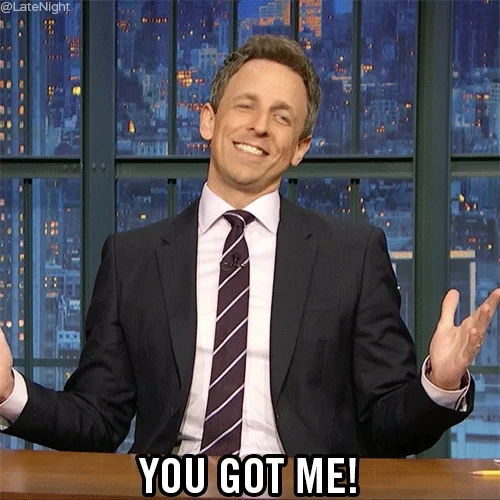 Sorry, dumb pun. Its Father's Day weekend, I get to tell dad jokes.
Sometimes things end up on the cutting room floor for a good reason. That scene is embarrassingly awful. From the dialogue to the overwrought hand gesture acting to the lighting. Oof.
I just realized what Harrison ford is reminding me of here. In nightmare before christmas when they show police and newscasters they only show their hands gesturing like that. Ha.
This topic was automatically closed after 5 days. New replies are no longer allowed.