Did he renounce his US citizenship? Good riddance.
For more background on Bentley…
yeah, that's OK thanks. i've seen all i need to.
I doubt you get off that easily.
I'm sure this good ol' boy can explain how all the Ukrainian civilians, including children, who have been murdered in the commission of war crimes by the Russian military were examples of the "bad people."
If the Ukrainians have absorbed 10% of Russia's military power in a few days, I think Texas Man is drawing the wrong conclusion.
a foot soldier for Putin, proudly standing with the "denazifiers and liberators" in Ukraine.
The 'denazifiers' who have just bombed a memorial to the Babi Yar massacre:
Bentley, who used be "an Army engineer based in Germany, a hard-partying musician in South Padre, a marijuana legalization activist in Minnesota and Alaska, and a drug trafficker on the run from the U.S. Marshals"
And he can add this to that list should the war escalate.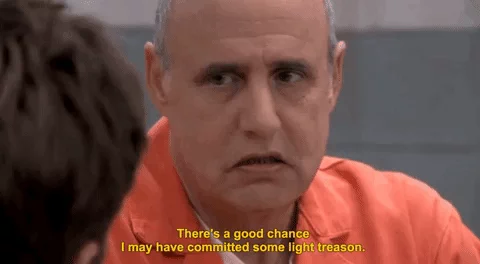 What was that old phrase?
UATW/MF
Here's hoping Bently purchased a one way ticket.
God I hope he doesn't, and he's probably a net negative for whoever he sides with.
GIT'Я DONE!
(Thank you, I'll be here all week.)
Looks like Russia's done fucking around. They brought in the Gravy Seals.
I wonder whether he knows that his Russian friends think of him as a ridiculous figure just as much as we do. Because I'm certain they do.
Another Gravy Seal. He's probably going to die, and Fox"News" will try to call him a "hero".
If he survives, he's going to enjoy prison.