The Russians have him cleaning latrines, he'll be fine.
"bring down the hammer"
Don't forget the sickle!
Mall Ninjas: European Warcrime edition.
Probably not last Gravy Seal to show up in Ukraine.
Let's treat them the same way we treat Americans who run off to join ISIS.
Apparently this isn't his first time volunteering to help the Russians kill Ukrainians.
From the looks of it, he'll be clogging latrines.
That's why he's so well suited for the job.
Weeeell, I hate to point it out, but he's… not of the youngest vintage, also not exactly lean. Can he run for fifty yards with a military backpack on without collapsing?
What's going on with all these wannabe hero types, every man jack of them as rotund as a penguin?
(Disclaimer: nothing against rotundity, as I myself am far from angular. But I refrain from trump-eting and warmongering at least).
That Texas Monthly profile had this to say about his stint with the Russians during their 2015 invasion of Ukraine:
Bentley had been husky and out of shape when he'd arrived a month earlier, but on a battlefield diet of tinned meat and buckwheat porridge, the weight was melting off.
So I guess this is like his version of crossfit?
He's been sitting in a comfy chair too long, surrounded by like-minded foreign mercs, in an area with heavy Russian army presence taken during a time of upheaval in Ukraine. He has no idea what's coming. But hey, more power to him. I hope more of his little "patriots" go join up with the Russians. All the Jan 6th traitors can move on over there and see how they like Putin's idea of freedoms. I hear the Q folks are now promoting that the invasion is to get to Fauci's hidden bio labs, so they should go, too.
May his presence bring beauty to Ukrainian soil!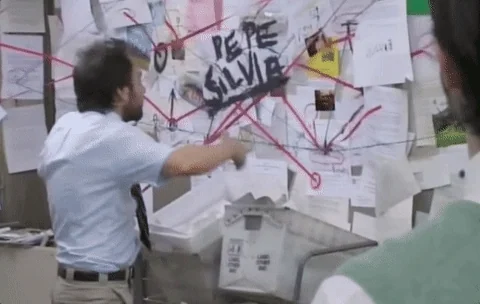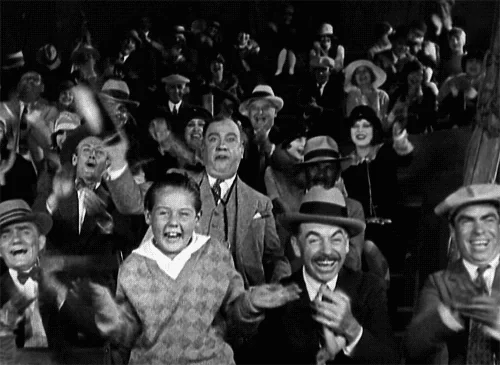 The word treason has been thrown around a lot over the last four years and used mostly incorrectly. "Saying nice things about people or nations I don't like" is not treason.
But depending on what happens with the war in Ukraine, and who gets labeled an actual "enemy" by the US … this guy might have some issues.
Ukraine: a country with a free press and a democratically elected president.
Russia: the exact opposite, where enemies of the president are routinely murdered.
So. . . you're fighting for "freedom" buddy?
You sure about that?
Gonna be a dead asshole if doesn't watch out. I doubt the Ukrainians are checking enemy passports, and he's a large target.
Bentley, who once "vied for a seat in the US Senate…
He probably thinks his Ukraine adventure can get him a second chance into TX politics… which means he'll stay as far away as he can from the real action.
…soon to be El Presidente Cheetoh's personal endorsement for his confessional district as the Tr*mpublican candidate in the mid-terms. He will lose to a bag of chips.
When does the de-moronification of USA begin?