As a performer, he's got skills. I'll grant him that. Dreadful waste of oxygen, but a skilled performer.
This is the recording for the hearing on an emergency motion to declare a mistrial and seal the phone records. Worth watching, at least to a lawyer and my spouse, who thought I would find it interesting.
Of note:
Jones's attorney is trying to blame the plaintiff's attorney- saying it is his fault and he's looking for a mistrial. He wants the court to seal everything and declare a mistrial. Jones's lawyer claims it is plaintiff's attorney's fault because Jones's lawyer thought plaintiff's lawyer would just delete the records. WTF. Just deleting them would be a disservice to his clients, even more so because the Jones team was supposed to hand over a lot of that info months and months ago.
No, stupid lawyer asshole, saying "disregard the link" is not enough.
Plaintiff's lawyer tears him down. Explains the rules around inadvertent disclosure. Then put the nails in the coffin. Accused him of malpractice, and backs that accusation, with facts.
One last thing- that sharing provision Bankston talks about? He means he can share everything with the attorneys suing for other families.
And Jones' ex-wife, who is going to sue him for lying about his income in their divorce; and the Jan 6th committee; and probably various other law enforcement groups.
Jones is megaturbofucked, and I hope this will lead to a bunch of other far-right bastards suffering righteous consequences.
As a cultural sidelight, I love some of the judge's comments. The sarcasm is strong with this one! and you can tell she's fighting mightily not to pepper her comments with the legal equivalent of WTF!
And her patience! Not even a well-deserved eye roll.
A friend of mine said "if we don't yet have a word for the opposite of mansplaining, we should name it after Judge Gamble"
Aaaaaaaand the appeals start in 3, 2, 1…
I honestly don't know how she kept herself from nodding along when the plaintiff's counsel was laying out his side. Self control of a statue!


many incriminating
so guilty
much text
wow
Not a haiku.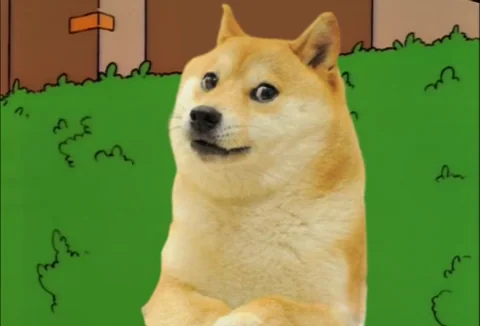 Is the format supposed to be? What's the correct meme?
I don't know. It's just when I see a poem formatted like that, my brain shifts to "is it haiku?" and start counting syllables.
Last night CNN put on an interesting extended piece about him. Even in his early youth, Alex then was the Alex we know now… but with an added detail: he was violent and has a history of physical altercations. What did he say the other day… that he will go down fighting? It seems his argumentative and pugnacious behavior displayed on his first show and on Info Wars were not acts put on merely for views. His need to fight seems so great, that he needs to create opponents to punch against, such as facts about the Oklahoma City bombing, 9/11, the list goes on and on and on.
This Is Just To Say

William Carlos Williams - 1883-1963

I have eaten
the plums
that were in
the icebox

and which
you were probably
saving
for breakfast

Forgive me
they were delicious
so sweet
and so cold

Copyright © 1962 by William Carlos Williams. Used with permission of New Directions Publishing Corporation. All rights reserved. No part of this poem may be reproduced in any form without the written consent of the publisher.
ETA:
Maybe this is the original for the meme with the Shiba Inu dog?
O! The joy of
breaking fast
while undoing
the ache of
my sweetooth
with an icy cold
application.
What an accomplishment!
What a marvel!
What a plum!
This topic was automatically closed after 5 days. New replies are no longer allowed.