Locking the barn door, something something…
So apparently his attorneys did respond, but all they did was say "Please disregard" which is not how you respond to an accidental disclosure. They had to specifically identify what they wanted to claw back. "Please disregard" doesn't do that.
ETA: The judge has ordered plaintiff's attorney to destroy the medical records, which he claims to have already done. I suspect that they'll also be ordered to destroy any attorney-client communication that they have. But anything irrelevant (like texts to Roger Stone and/or "the senator")? Kinda doubt it.
You nailed it. Inadvertent discovery disclosure is common. Not declaring material privileged is where it goes into strange territory.
I'm surprised we couldn't see aj's eyes spinning in his head when he realized how absolutely f*ucked he is.
Is there even any water in that cup? He's holding it like it's a Law & Order coffee.
As a performer, he's got skills. I'll grant him that. Dreadful waste of oxygen, but a skilled performer.
This is the recording for the hearing on an emergency motion to declare a mistrial and seal the phone records. Worth watching, at least to a lawyer and my spouse, who thought I would find it interesting.
Of note:
Jones's attorney is trying to blame the plaintiff's attorney- saying it is his fault and he's looking for a mistrial. He wants the court to seal everything and declare a mistrial. Jones's lawyer claims it is plaintiff's attorney's fault because Jones's lawyer thought plaintiff's lawyer would just delete the records. WTF. Just deleting them would be a disservice to his clients, even more so because the Jones team was supposed to hand over a lot of that info months and months ago.
No, stupid lawyer asshole, saying "disregard the link" is not enough.
Plaintiff's lawyer tears him down. Explains the rules around inadvertent disclosure. Then put the nails in the coffin. Accused him of malpractice, and backs that accusation, with facts.
One last thing- that sharing provision Bankston talks about? He means he can share everything with the attorneys suing for other families.
And Jones' ex-wife, who is going to sue him for lying about his income in their divorce; and the Jan 6th committee; and probably various other law enforcement groups.
Jones is megaturbofucked, and I hope this will lead to a bunch of other far-right bastards suffering righteous consequences.
As a cultural sidelight, I love some of the judge's comments. The sarcasm is strong with this one! and you can tell she's fighting mightily not to pepper her comments with the legal equivalent of WTF!
And her patience! Not even a well-deserved eye roll.
A friend of mine said "if we don't yet have a word for the opposite of mansplaining, we should name it after Judge Gamble"
Aaaaaaaand the appeals start in 3, 2, 1…
I honestly don't know how she kept herself from nodding along when the plaintiff's counsel was laying out his side. Self control of a statue!


many incriminating
so guilty
much text
wow
Not a haiku.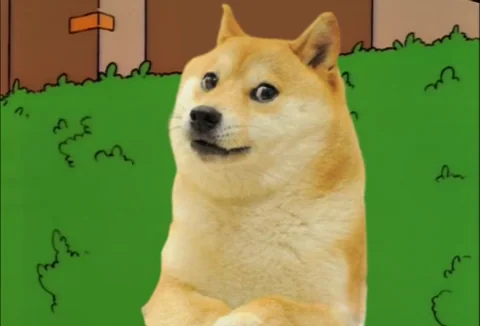 Is the format supposed to be? What's the correct meme?
I don't know. It's just when I see a poem formatted like that, my brain shifts to "is it haiku?" and start counting syllables.