I think it's wonderful how Dave Grohl has gone from dorky'ish drummer to venerated rock legend in our lifetimes, and just a super giving guy happy to point the spotlight at others.
i love Billie Eilish, but i'll definitely watch anything with Dave Grohl involved.
That was sweet and lovely. Thanks for sharing @pesco
The world is definitely better with Dave Grohl in it.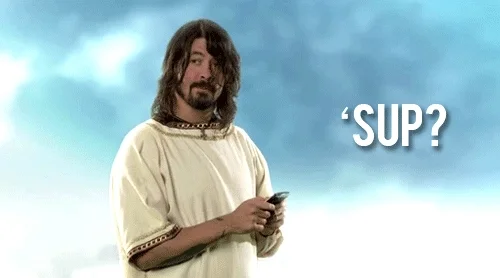 Props to the setup for having that giant screen so even the nosebleed seats can feel like they see their artist well.
This topic was automatically closed after 5 days. New replies are no longer allowed.