Sheee-it! Satanic Temp? Ain't 'nuthin. I'll just have a closer look… DA FUCK!
Anything that freaks out the religious right/moral majority/bible thumpers/republicans…Sign me the fuck up!! Who do I make the check out to?
You can just select the megachurch of your choice.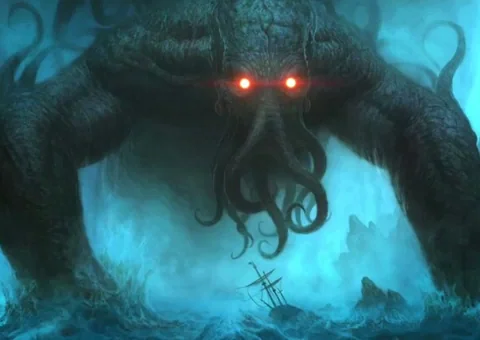 This topic was automatically closed after 5 days. New replies are no longer allowed.