Orange is the new Gold.
I love how she drops in "mid-career female" like that matters.
Drugged or just angry? Place your bets!
This is telling- the Privileged love to try and score "identity politics" points while raging against that idea in the next breath. They don't understand that listing their sources of privilege while being oblivious to same is not doing them any favours. A young, working-class Black man would have gotten 20 years for the same thing she did, but she doesn't understand that, of course.
I don't know anyone who's ever gone to prison for a misdemeanor
Funny, people like her always seem to be so eager to talk about having Black friends.
Over a quarter of the jail population is there for a misdemeanor. But if it really makes her sad, maybe there's a felony she could be charged with.
Never mind white privilege, prosecution of anyone involved in this insurrection as a misdemenour is pusillanimous and deplorable. This is exactly the same kind of weak and tentative response to egregious treachery as enabled the American Civil War to drag on to the present day. Sixty Days? It is felonious and the punishment should be capital. While I'm against the death sentence in general, I think it's essential for treason.
Agreed; I'm just saying that if any PoC or LGBTQ+ folks had acted the way the January 6th mob did, they'd be put under the fuckin prison, if not merely shot on sight.
White supremacy is the main reason that the rioters intent on staging a political coup have been handled so gently, and leniently.
"It's unheard of. I don't know anyone who's ever gone to prison for a misdemeanor … it's unconscionable."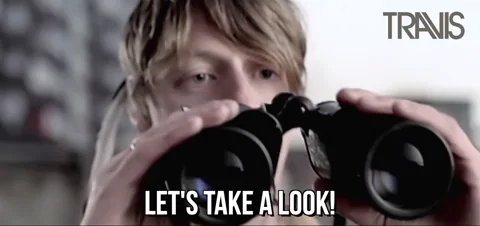 Equal Justice Initiative:
All but a handful of misdemeanor cases are resolved by plea deals, and recent studies have found that racial disparities in plea agreements were even greater in misdemeanor cases than in felony cases. White people facing misdemeanor charges were nearly 75 percent more likely than Black people to have all charges carrying potential imprisonment dropped, dismissed, or reduced to lesser charges.
She should storm the warden's office with her concerns.
If only to trigger another grifty donation scam.
Poster child for "Play stupid games, win stupid prizes".
It's a dogwhistle for "upper middle class and white". Brown people and poor people don't have "careers" and being "mid" means she's not a "dumb millennial" and is successful by now. It's all dogwhistles to say people like her shouldn't serve time.