Q: How's it smell?
A: offal.
Posted right at lunchtime, thanks.
Ew. But scavengers are going to feast tonight!
The circle of life!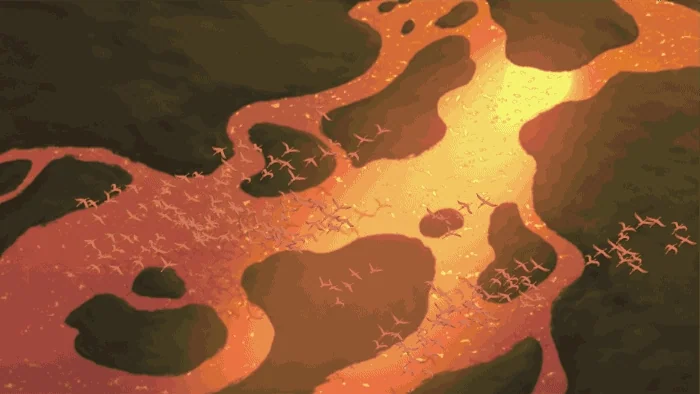 Next time you have bad gas, just think: it could be much, much worse.
Too bad this didn't happen in Japan and other whaling nations.
Talk about spilling your guts.
I am sure someone will post about the "health benefits" of sitting in a dead whale at some point in this thread. Are those amplified if the whale exploded and you live?
Well, whatever doesn't kill you merely cripples you for life, so sure?