"If you hook a bird by accident, or the bird has line wrapped around them, don't cut the line leaving the bird with long amounts of line trailing. You have to reel, remove, and release," she said.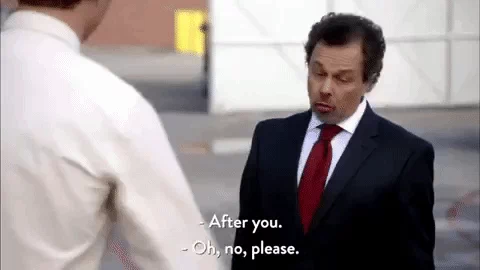 Shark: I'm the apex predator around here!
Fisherman: Guess again, bud!
Eagle: You guys are so cute.
Also:
"I almost came as a shark actually, but then I realized an eagle's slightly better."
Didn't realize The Old Man and the Sea needed a sequel. Not as good as the original but far less depressing.
"For my own part I wish the Bald Eagle had not been chosen the Representative of our Country. He is a Bird of bad moral Character. He does not get his Living honestly. You may have seen him perched on some dead Tree near the River, where, too lazy to fish for himself, he watches the Labour of the Fishing Hawk; and when that diligent Bird has at length taken a Fish, and is bearing it to his Nest for the Support of his Mate and young Ones, the Bald Eagle pursues him and takes it from him…
–Ben Franklin (from a letter to his daughter)
Jaws version:
"You're gonna need a bigger eagle."
Pretty cool how the eagle immediately senses the tension in the fishing line and adjusts w/out skipping a beat.
This topic was automatically closed after 5 days. New replies are no longer allowed.