That bird's in shock. But, worse things could have happened to it.
Nice choice of anti-fascist tune, too!
Life lesson: When life gives you the bird, sing.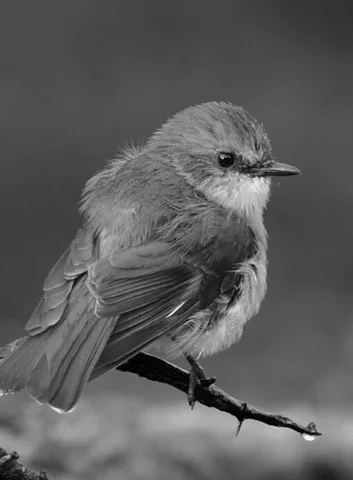 I think this is obligatory (I've chosen a gif that doesn't actually include the "sploding" part.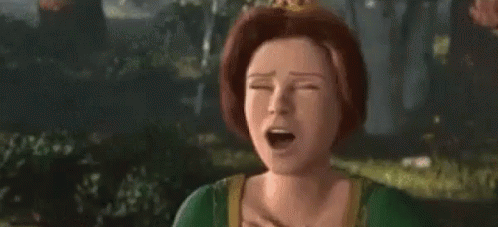 That's beautiful.
But if I had tried that the bird would have shit on my hand.
they say that in certain situations two black eyes foil birds from flying towards…
This topic was automatically closed after 5 days. New replies are no longer allowed.