Do you remember Pence's VP debate where he lied, lied, lied about stuff on video? Kaine was eating it up, thinking, what a great campaign ad this will be. And then… nothing. Politicians lie, who cares, apparently.
Well sure, but most Republicans watching the debate knew right then that he was lying. And didn't care.
Vance and his kind – the MAGAts who've pretty much taken over the GOP – lie all the time, their voters know, and none of them care. Clearly "owning the libs" is what counts, and if they gotta lie to do that, then they lie to do that.
King Tromp trained these barking seals all too well.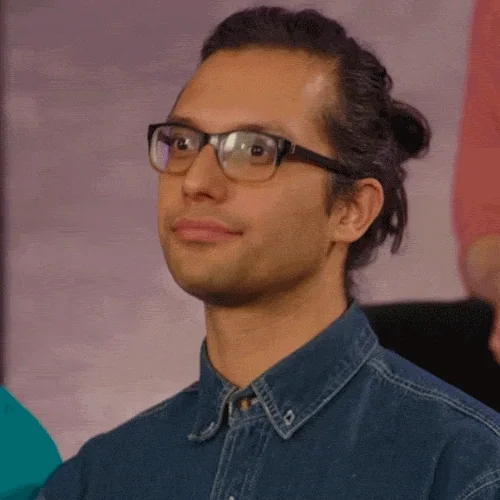 I'm glad this Thiel-backed fascist (I know, redundant) candidate keeps fumbling the ball. I'm not sure it will make a difference with the Know-Nothings of Ohio, but I hope so.
Time and again, they have shown that their supporters do not care about facts.
Just the brand.
I don't think a person who suffers from memory lapses like that should be in the U.S. Senate. Not my state though.
That's just it. It's all about supporting your team, no matter what they do or say. It's always better than those other people. Because your team is always doing things for good. Even if they lie, cheat, or harm people. When people are convinced of that, it's almost impossible to get through to them.
This topic was automatically closed after 5 days. New replies are no longer allowed.