She seems fun.
Absolutely no sarcasm intended. Simply one person enjoying another person being a human.
It is quite a contrast from the cranky at best response that such an interruption would've elicited from every single one of Tromp's spokespeople.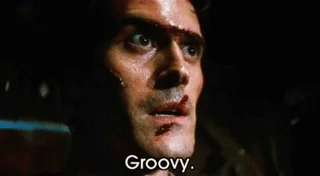 I never want to see Spicer sway to anything, ever again.
What's he keeping in there, energy bars?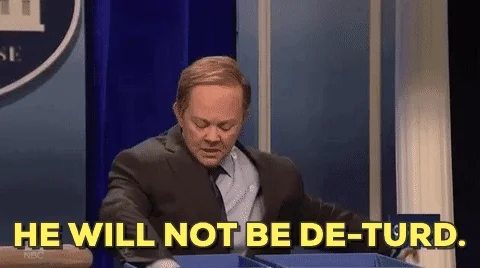 Just don't play "Desperado"!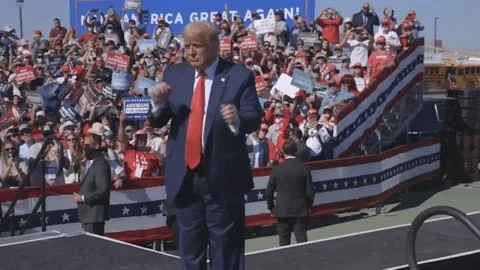 This topic was automatically closed after 5 days. New replies are no longer allowed.