It's more sad, then laughable. Doocy is a professional moron, Ma & Pa must be so proud.
Big Doocy coulda stayed happy where he was back in the day (pre-Fox news), with human interest stories and funny news (like Jeanne Moos), but noooo…
The draw of easy money & ego strokes, well we readily know are hard to pass up. Especially for your GQP types.
I ship those two crazy kids so much!
Just kidding, Peter is icky
Nice touch including the quote from the Lincoln project – the never Trump Republicans. There was an interesting article on Jacobin that goes into a bit more detail on her career busting unions before she took the press secretary job.
Seriously guys, I don't get how boingboing and most of its posters took a hard right once Biden got into office and hired a press secretary who did some good comebacks on TV.
This is the press secretary for a president who is privatizing medicare, and who abandoned all of the progressive executive orders he promised (including student debt forgiveness), and weaseled out of increasing the minimum wage. He didn't improve anyone's lives, and he's going to give Trump a second term as surely as the DNC gave him the first.
Psaki is on TV to rebut Doocy and pretend like Biden is actually attempting to do progressive things, but just can't because of the Republicans. Just like he couldn't pass the $15 minimum wage because of his parliamentarian.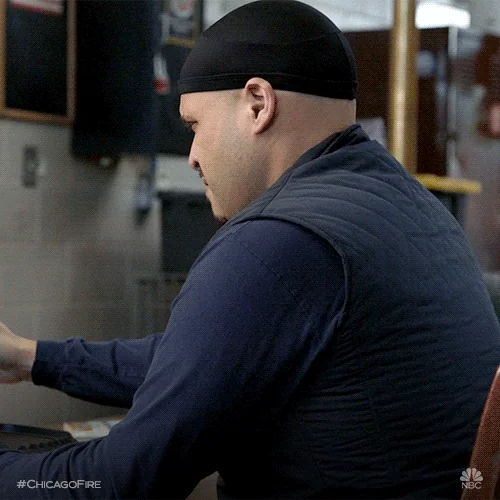 Yeah, no, that didn't happen even a little bit, buddy, not even once for laughs.
I mean, how can any one read the comments here and thing we've "taken a hard right"…

A sharp turn 270° to the right?
I think we were all desperately hoping that we'd get something better than we had under the previous administration… which is, admittedly, a fairly low bar to clear.
If you haven't noticed criticism of both Biden and his party here since then, well, maybe you weren't paying attention. There's some here:
I clicked on the link, and it's nothing but cheerleading. The first comment starts out:
For what little it's worth, I am feeling rather hopeful about Biden's presidency. It feels to me like he recognizes the gravity and enormity of the situation and will reach hard to meet it head-on. Perhaps I am naive, but by the end of the campaign his words and demeanor sold me.
Eyes wide open, I know he's still who he is. Good luck to us all.
And continues in that vein.
Going through just the last month of posts there are some positives…but there is also Biden not canceling student loan debt, an article about him failing his promises for young people, criticizing him for prioritizing the filibuster over something as critical as the right to choose, criticizing him for his needless failure on legalizing cannabis, and a quote from Reich about his total failure to enforce antitrust actions in the face of high gas prices.
So if you think it's all cheerleading and right-wing perspectives, you either have poor reading comprehension or made up your mind without looking very far.
People campaigning against Biden are going to give Trump a second term
What will you do afterwards to celebrate?
I'll admit I didn't read the whole page. It was very long so I won't dispute that you were able to find those examples. But I did read enough to tell that the overwhelming majority was the fawning sort of comments Obama used to get.
But that's just in the BBS section we're on now. There is nothing on the main feed except Psaki bombs with comments like:
It's refreshing to see someone resigning from that position while they're still at the top of their game instead of an embittered husk of a human being who no longer has any respect for themselves, the press, or the concept of objective truth.
This is someone who busted unions before she came to work for Iraq war promoter and principal architect of mass incarceration Joe Biden.
People campaigning against Biden are going to give Trump a second term
What will you do afterwards to celebrate?
I would blame young people for not voting. I get that they really wanted their student loans forgiven, but that's no reason to become disillusioned with politics.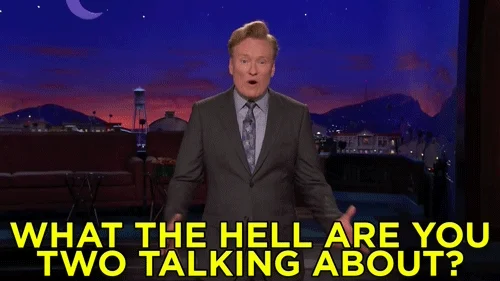 If you really think that the section you quote is "cheerleading" then you really need to get a better definition of cheerleading.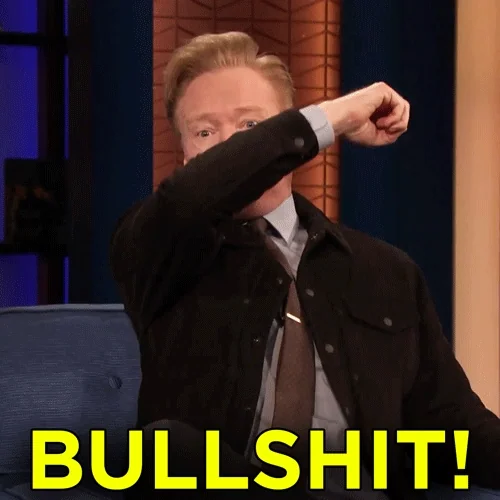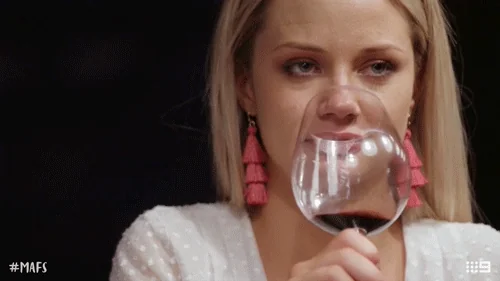 I bet they'll vote harder next time now that they know you're mad at them
What the Jacobin article actually says:
"She previously worked at the Democratic political and corporate communications firm Global Strategy Group, which was recently revealed to have helped attempt to bust a union at Amazon's Staten Island warehouse."
Where and how are you making this jump from "her former employers busted unions" to "she personally busted unions?"