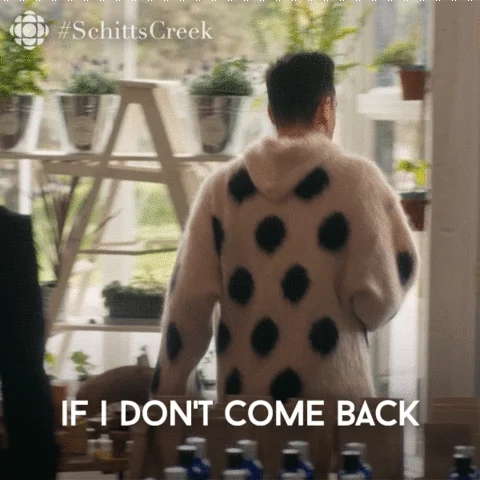 Better than "Parasite" IMO
HK guys used to hang out on the DC Mall handing out flowers and flyers. Haven't seen them in years. I kinda miss them around because they were amusing to watch for the most part.
Um, no. There's very, very little that's better than Parasite.
(Though yes, Parasite would be a good name for another film, about these street swindlers.)
I have fond memories of being pleasantly harassed by the said devotees while trying to make a flight, or train, or just being anywheres by these beautiful loonies. A bygone era.
Were they afraid of the Bruce Lee sweatsuit?
I have no idea what's being said in this video
Did you try CC?
CC works - translation is there.
Uh, I tried interceding once at a 3-card monte swindle on city street.
The owner-operator broke character and, no other word for it, snarled at me.
That was enough.
I had time, once, when a young woman and an older man pulled me aside, and I pulled THEM into a Cafe, sat and brought out a notebook and diagrammed all the claims (syncretistic Christian-Animist views) they were making until one of the girls eyes literally rolled into her sockets, and said "this meeting is over."
At first I thought as the younger one she was the apprentice but the way she took control, it was clear it was the other way around. He was mostly quiet, and became disturbed and befuddled as the afternoon wore on.
I was happy to have paid for their drinks, and bid them well as I left.
I hope he's free today from their grip.
They often start with either "I see in your face you have an amazing aura" or "do you know The Way?" That last phrase "do reul ashimnika?" (also the same word as Dao as in Daoism), has become sort of an overused cliche, which the nerd yells out to them repeatedly as he chases them, signaling their calling card to all in earshot what sort of girls they were.
All this to say the women in this shot are likely victims of the cult themselves, having gone into massive debt in service to the cult and unable to break away without "proving" their worth to their leaders.
He seems to have made it his mission to take the RTE cult down. If enough people express iinterest in seeing others in this series where he either pretends to be a confused nerd, a competing cult recruiter (with a plant as the recruit, of course), I can link them here.
The funny thing is that you could replace the word "cult" with "Amway" and the story would remain more or less the same.
Oh yeah, I did the same thing to a lady from Amway (the spinoff Quixtar at the time).
It's the same story here in Japan (except they don't approach foreigners so much unless you're on Tinder or something).
Said to fraudster:
You are worse than the real pro-Japanese.
Whoa, he went there! That's got to be a deep cut, given mutual Korean-Japanese antipathies.
I am not at all surprised he went there.