"Where are you skedaddling off to?"
"Somewhere where no-one will ask me questions about texts I sent to the Glorious Leader on January 6th. Someone has to be left holding the bag for that pickle so it looks like you're It, Laura!"
If it wasn't winter I'm sure he'd be heading for Russia or Hungary. I'm thinking he's going somewhere tropical ruled by a caudillo.
May his bad karma disallow him from ever returning.
Did he say that he was returning on the 6th?
Soooo sick to death of nazis and Fox. What unbelievable COWARDS!. They spread hate and fear and dont even have the guts to defend their lies. Since 1996.
I'm not seeing the shocked face, this just looks rehearsed. In other news, Boing Boing offers me more coverage of Fox News, OAN, and Marjorie Taylor Greene than I could possible hope for! Right wing hypocrisy isn't exactly breaking news, or a wonderful thing!
I did a similar thing, but I was 10.
I don't get it… He's taking a vacation… around the time people take vacations… and he's got enough tenure that he can take 2 weeks whenever he wants. (Isn't this what talk show hosts do around the holidays?)
Yeah, I'm not even a wealthy seditionist and I'm taking off until after the new year too.
.
Can you say: "Hiding from subpoena servers?"
.
Agreed. That's just her "I'm Laura Ingraham" face.
"I'm gonna have a margarita, go to mass, and call it a day. Maybe check out a manger scene or something." Is this what they mean by "War on Christmas"?
"i'm gonna center myself, find god…" hit stop. anything good happen after that?
He would have better luck finding god if he stepped out of Trumps asshole for a minute.
His face needs a serious vacation from all that Cheetos dust. I'll be glad as hell whenever this fake ass spray tan orange whateva duh fuck it is fad is finally over and done with.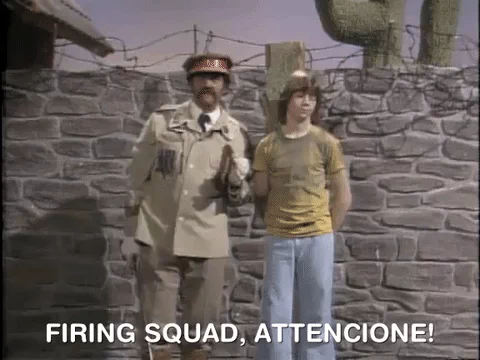 Looked like Ingraham raised her eyebrows at that one. "You, finding God? That's hilarious!"
The rest just looked like she's learned how to do macho, give em hell banter. Maybe by spending time in men's locker rooms?
His secret passport lists him as Juan Hinojosa from Argentina.