I particularly like how the players are imitating the way chickens walk: foot snaps up and almost kicks themselves in the bum with their heel, then slowly descends forwards.
Too bad the guy with the dog suit isn't there to chase them.
Now this is a wonderful thing!
The word frolic isn't used enough these days. We should all frolic more.
… clearly "frolic" is an adjective not a verb /s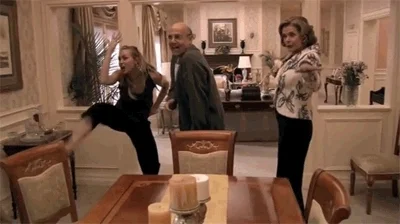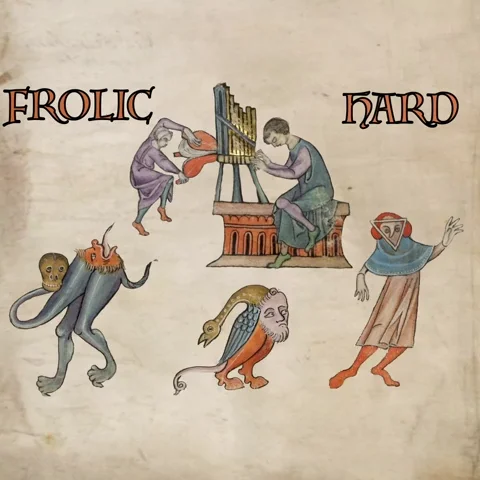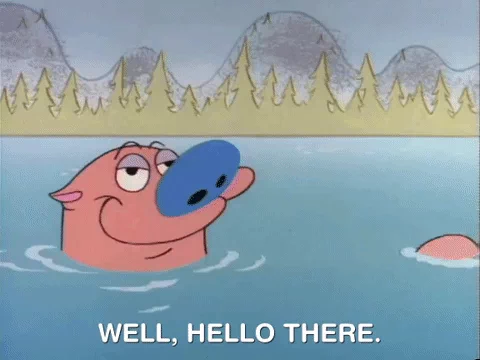 Nah, the brand awareness and market share is really good as it is. Give Pedigree a chance.
I never stopped to think that Frolic might come from Fröhlich (cheerful).
Right? I'd think it would be and especially these days. I see it being used derisively. Example: "Look at those idiots frolicking along the edge of that active volcano."
"See mah sporran merrily dance as ah frolic aboot lik' a craicte pict!"
GLENWHILLY (n. Scots)
A small tartan pouch worn beneath the kilt during the thistle-harvest.
This topic was automatically closed after 5 days. New replies are no longer allowed.