"eh Georgie Ravache! do you know everyone knows your cell-phone isn't connected to anyone??"
Do we have a version of that, but stupider? I don't think old George is quiet that adept at dodging bullets… er, questions.
The one from Deadpool 2 maybe?
Hmm… closer… but less funny?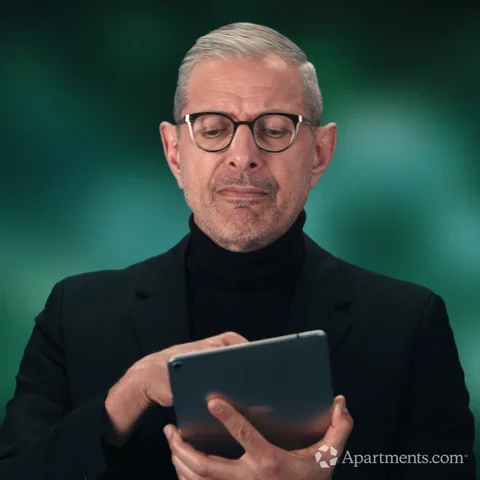 This topic was automatically closed after 5 days. New replies are no longer allowed.