When all else fails, try the Gabbo defense… I guess

wait… hasn't he been a very great and prodigious liar?
He is lying again!
Birds of a feather flock together.
It's a difficult job being the worst person in the room when Piers Morgan is in it too, but I'm sure George Santos managed it.
He's a terrible liar AND he's terrible at lying.
He should have known that playing on the same field with the expert GOOP liars, he was tremendously out of his league. (But I'm guessing he doesn't have the mental acuity to realize that.)
Are we SURE that George Santos isn't just a dermally abrazed, filler enhanced, Trump Campaign Russian Collusion Facilitator™ , George Papadopoulos?
Good grief, when Piers Morgan is the bulwark of truth, things have really gone off the rails.
I think it's pretty explicable: his supporters will never see it, and will believe it's all "fake news". If there's a strategy at all, he can claim he's told the truth about himself now, and his supporters don't care. It's reputation laundering b
Could it be that his 15-minute clock is now at say, 14:55?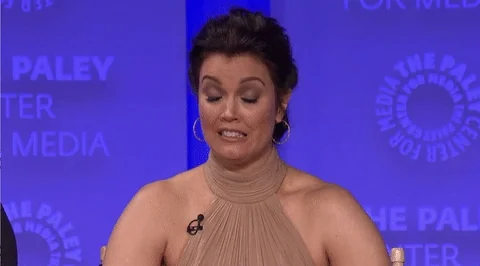 With all due respect, I don't think there's enough Tide pods on this planet to launder that man's reputation.
He's a terrible person who lies, a person who tells terrible lies, and a person who lies terribly. Every definition of "terrible liar" applies.
From our point of view. Conservatives and Republicans, in contrast, are very comfortable wallowing in filth.
I'm sure Morgan's producers sold this interview to Santos/whatever as a chance to launder his reputation somewhat with the GOP establishment. Of course, this is Piers Morgan we're talking about, so they were lying too.
He's also pretty terrible at telling the truth.
They're looking for a new figurehead at Project Veritas. His CV should make him a shoo-in.
Maybe once he's in, he'll change its name to Project Contra-Veritas.
How would we know, has he ever tried?
Sorry, I flat-out refuse to watch anything with Piers Moron in it.
Are we sure it's him at all?
The whole party has surely jumped the shark by now.