i would give anything for a chance to get high with my mother. she was a riot on scotch. glad this mom took it in stride and didn't freak out.
I discovered my mother in law (a sweet 65-ish Indian mom) had a real sweet tooth when she got stuck in the country because of the lockdown and stayed with us. We had some pot brownies stashed in the cupboard and in the middle of the night she got up and had herself a midnight snack.
She slept real late the next day and woke up with a goofy smile. We asked what was going on and she said she had a wonderful night, stayed up late, laughing at SNL reruns.
It wasn't until a couple of days later that I realized the brownies were gone and why she had such a great evening. LOL
Apologies if it's somewhere stated in the video, but what are the odds at the end that she enjoyed it enough to experience it again?
Aww, she's so sweet with just enough "fucks" sprinkled in to give her some bite. At least she's aware enough to understand that she's under the influence and not actually losing her mind.
"It wasn't very good"
Yeah, that sounds like gluten free.
Anyway, too bad she's spending the entire time being paranoid and wracked with guilt. Enjoy the ride.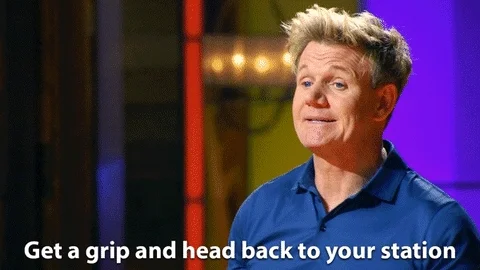 I did not do it. Damn it. Wait, let me check the banana nut bread…
AW!
Bless her high AF heart!
She's not embarassing. Her kid who did such a piss-poor job labeling their drugs, when those drugs take the form of a nice snack to have with a cup of coffee, is the one who should be embarassed.
Not very likely. She says that she gets bad paranoia so she's not having particularly a good time.
The word edible was in quotation marks!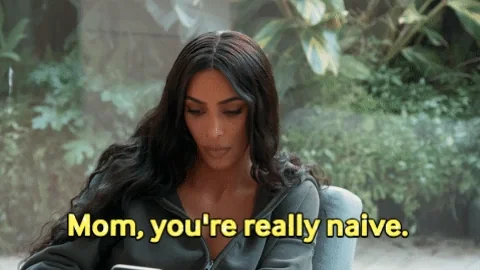 Yeah, it nudges and winks real broadly. Which works great, if you already know what's being nudged and winked about.
"Edible" in quotation marks is, as mum apparently guessed and others have already observed, also a good way to nudge and wink about typical gluten free baking.
Despite her paranoia she seems to be having a good time. Also, I would have seen the word "edible" on the bag and thought "that's redundant" as I ate it.
i'd totally hang with her, edibles or not.
I'm guessing she's tripped before at some point and just doesn't want to admit on camera. to funny.
Sounds like me, I get either paranoid or verbose, or worse, sing! That's why alcohol is my drug of choice.
She definitely seems like one of the cool moms.
Wait, what does she say at the end, did I get that right?
"It feels like LSD… NOT THAT I WOULD KNOW WHAT IT FEELS LIKE… maaaaybeeee…"
i question the "wisdom" of deciding to record it. Her behaviour seems legit-ish but all i know is my friend's mother unknowingly ate one that caused a panic attack. She called an ambulance to take her to the ER because she thought she was experiencing a psychotic break. The young me was slightly amused at the time … but, come on, that shit isn't funny.
Yep it's very much in the zeitgeist that weed is benign and good to have a laugh about - not the drug of choice i.e. alcohol for domestic and other violent acts that humans do to each other… so yay weed! /s
A friend took her life recently and pot was definitely not helping her. A mind and sense of self can be a fragile thing so take care 'happy mutants' it's not one size fits all when it comes to pot