A pool cover would be a wise investment.
I've seen pools with a plank of wood with one end in the pool and the other on the side as a ramp to let ducklings climb out.
Apparently, if you can get your bill over the edge you can jump out.
Twice we had a mama duck lay eggs behind our bushes the side of our house. We thought they would be in the nets for a few days - but they leave shortly after hatching. I set up a game cam the second time and got a few good pics of them.
I like how, as soon as she has a majority of the klings on dry land, the boss duck is out of there, leaving the remaining klings peeping despondently in their watery grave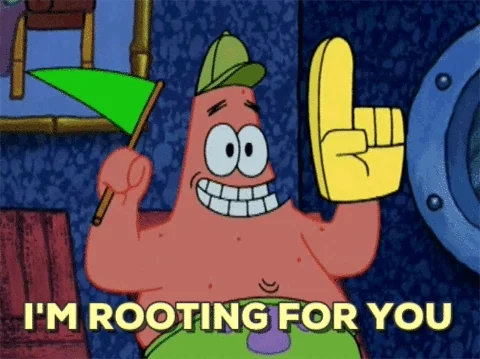 Jump up on her back when she's near the edge of the pool, use her like a step stool.
How do you say that in duck?
Those newfangled cement ponds are treacherous.
She's a witch! And so are the ducklings!
How I loathed that little duckling that followed Tom around.
Yes, It is very irritating indeed. It made me wanting to scream: Are you stupid, boy?
But I love the ending of this cartoon.
I think it was the voice that annoyed me more than anything.
Yes, the ending was quite cute.
Watching mom duck teaching the ducklings how to fly has as much drama… A whole day watching the adult showing the little buggers how it's done, down a gentle slope toward a dam of water, and then walking the guys back up the hill to do it over and over again!
Was magic seeing the first flights!
This topic was automatically closed after 5 days. New replies are no longer allowed.