As has been noted many times, the 2020 insurrection "failed" in the same sense that the Beer Hall Putsch of 1923 failed. It is difficult to overstate how precarious the state of our Republic is.
This. The 2022 midterms will determine if the GOP can put enough cheating scumbags in place in Congress and the statehouses to ensure an executive branch victory in 2024. If they get that, we're looking at an effective one-party sham democracy like Russia's.
The good news is that the 6 January insurrectionists are not being broadly coddled by the justice system like the 1923 putsch participants were. The lawsuits against EmptyG and other elected officials regarding their fitness to run under the 14th Amendment is also a good sign. But we really all have to do our part at the ballot box to make sure the Death Cult Party doesn't get its majorities this year.
I guess that is debatable. The people who called for the insurrection in the first place (like Trump and his loyalists within the government) have mostly avoided any serious legal consequences so far.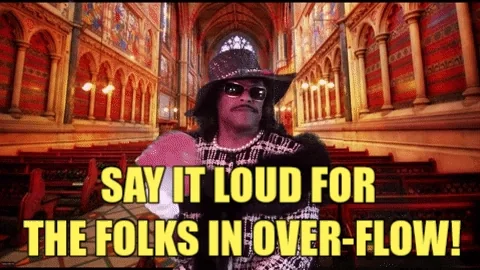 This topic was automatically closed after 5 days. New replies are no longer allowed.