Holy good Lord & Butter, play the lottery, a lot.
Imaginary elevator operator:
"Basement floor - Linens, cookware, shock, confusion, relief, and a little bit of pee."
Bruh…



Bring back that pallet! I've got a one-ton turd for you…
This was hands down one of my biggest fears when I was a delivery boy. A lot of those shipping elevators were sketchy at best.
i would call this video "my last day at this f**kin job"
I'm thinking maybe a substantial quantity of pee.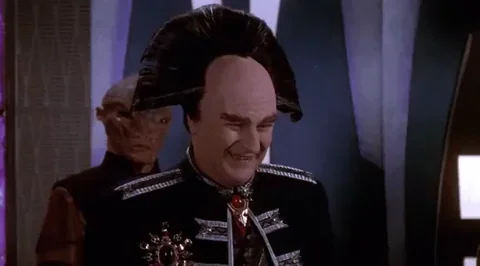 The freight elevator in our office is ancient, recently it began leaking fluid and a repairman was called. He was shocked it had no inspection certificate. "I can't unsee this now. The state has to be notified." It's going to be a long costly repair for the landlord.
But, the alternative would be a long costly court case for death or injury if it had failed.
After getting stuck in an office elevator once, that's the first thing I look for when using one. If I see old dates or no certificate at all, I use the stairs if possible. The regulations for an office can be very different from the ones for residential buildings, too. Don't get me started on the poor souls who had units installed in their homes with no working phones or alarms, because (unlike this lucky guy) their stories did not end well.

note to self, do not pull loads into elevator – only push loads into elevator
The very definition of a close call!
That's the second reference to Dr T this week. Something must be up.
Watching it a second time, when he dodders before exiting the elevator, I. AM. SCREAMING.
But why? What are that chances that it happens a second time?

Before it closed, the Ritz Theater in Austin had a single elevator that not only was slower than molasses, but performed a new medley of creaking and groaning with every nail-biting ride. I can only assume whatever ghost was haunting it kept it in service. In retrospect I should have opted for the stairs, but there was a certain thrill riding it, like a Disney ride but probably a lot more dangerous.

you make a good point. but in this family we take no chances.