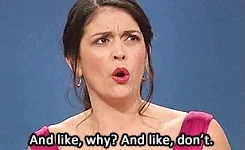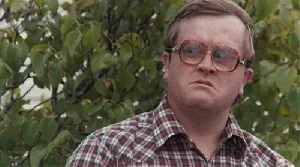 Hope they have some Benadryl handy.
Yikes. We make pasta from nettles, and they become harmless after a couple of seconds in boiling water. If only someone would tell these poor contestants…
Nettle tea is actually delicious. You obviously don't get stung by anything drinking the tea, and it has a nice taste that's hard to describe. Not bitter or spicy almost like that Japanese tea with toasted rice in it or something. . Theres some organic health brand that sells it in tea bags.
Oh my gosh! Having unwittingly walked through a patch of these while wearing shorts, I can't imagine voluntarily putting them in my mouth! Ouch!!!
Stinging Nettle tea tastes like yesterdays lawn mowings. Great if you like that kind of thing. When you drink it regularly for a long time (a couple months say) it really helps with allergies. As long as you don't mind having to pee constantly.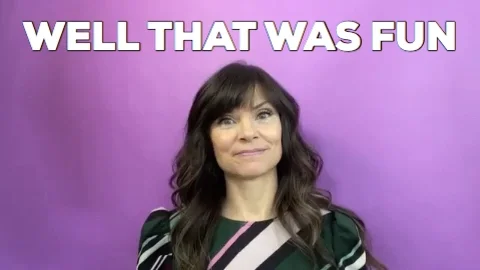 Not for me

Hearing that it tastes like genmaicha makes me interested in gleaning some for the hills around here.
genmaicha iirc is green tea with roasted rice and or barley in it. It is why sushi or japanese restaurant tea is so yummy. I buy it in quantity and have been gifted beautiful containers of loose leaf tea for coworkers in Japan. Bought a special kettle that has multiple temp settings 175˚ F is perfect, medium steep…
I would love to see that at the Olympics.
Would also love to see cooking competitions followed by eating competitions.
I'm great at finding and touching random nettle. My recent favourite encounter was grabbing at a bunch of vegetation to stop me from falling backwards into water and discovering it was stinging nettle. Before that was the "Ooooo, mint," incident (it wasn't mint).
But as a tea, I love it. I drink it all the time.
One of the lesser-mentioned super-powers

Stinging nettles have the stingers on the underside of the leaf. If you closely Phil Thorne is folding then up first. It turns out this is a common technique
It's also pretty typical of the humour of that part of the world to drag outsiders into something like this and not let on, though ridiculous sports are also something of a regional speciality - there's a brief shot of shinkicking in the opening sequence.
Nettle tea is actually delicious.
Thanks for that. I ordered some to round up an online order for free delivery but haven't been game to try it, Right after my next coffee!