Now open a full one! For the clicks!
Wait, what, you have cheese in an aerosol over there?
Sign me up!
Not having thought about it much, but I always had the association in my head that spray cheese = Cheez Whiz. Apparently I was wrong. Based on the clip from @smulder, I'm not the only one.
Also, N2O dispensers are wonderful kitchen tools. Such a wide variety of uses.
Stay the fuck away from me with that filth!!
Equal and opposite reactions.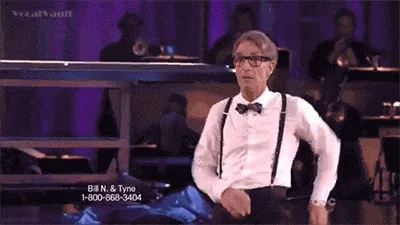 This topic was automatically closed after 5 days. New replies are no longer allowed.